£500 fine warning issued to anyone in Shepton who owns a cat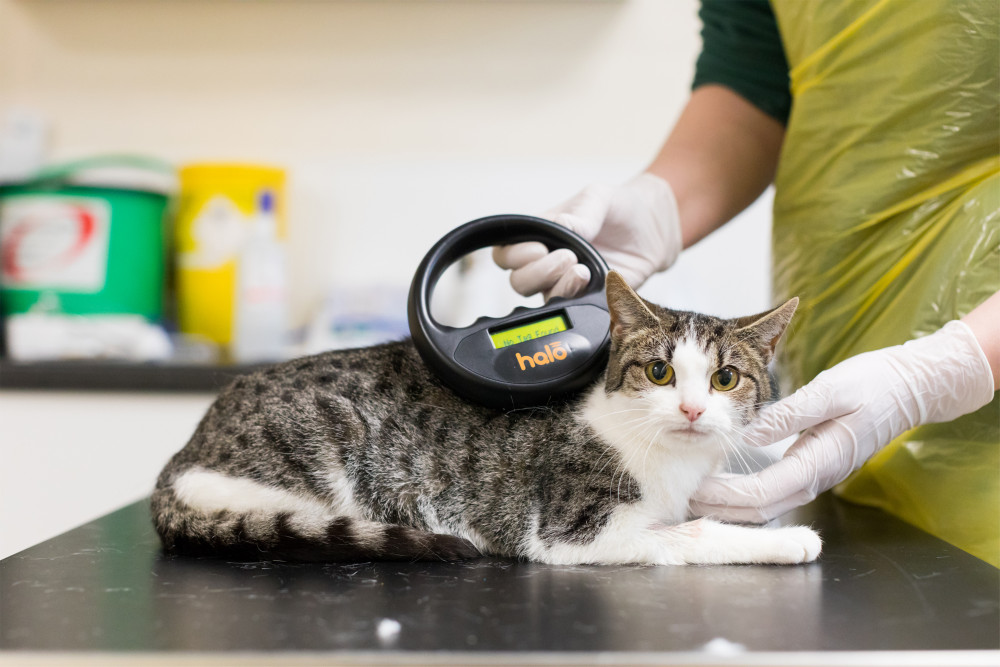 Cat being scanned for a microchip. Credit: Cats Protection
A new law will mean cat owners could be fined up to £500 if their cats aren't microchipped.
New rules introduced in Parliament this week mean that from June 2024 all cats throughout the country must be microchipped before the age of 20 weeks. Cat owners have until Monday, June 10 of next year to get their pets microchipped.
From that date, any owners who are found to have failed to microchip their cat will have 21 one days to get one implanted, or they could face a fine of up to £500.
Animal rescue shelters in Mendio have welcomed the move, saying compulsory microchipping of cats is a great step forward for animal welfare.
Beth Simpson, the supervisor for the cats and small animals at Happy Landings in Pylle said the legislation has a range of benefits - for cats, and their owners (although as anyone who has lived with a cat knows, you never really own them. They just sort of tolerate you.)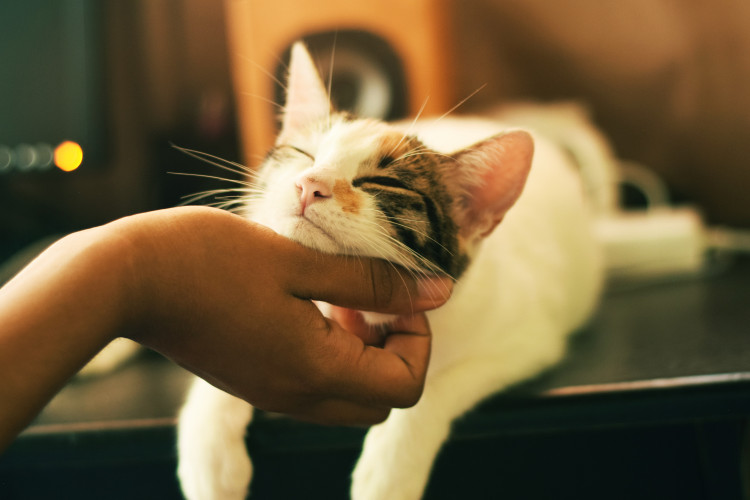 The move has been welcomed by animal rescue shelters in Mendip, who say compulsory microchipping of cats is a great step forward for animal welfare.
"If a microchipped cat is twice as likely to be reunited with their owner, then surely it is worth doing?" she said.
"With vets and rescues scanning all cats for microchips and notifying owners of this new rule, we hope that it will be made clearer to cat owners why microchips are so important. Microchips will really help cats and their owners if they are lost, stolen, or to identify them in road accidents. "
She said that microchips will also help with giving rescues clearer information about cats which come in for rehoming, for example; so that new adopters know exactly how old the cat is, as this is very hard to tell without paperwork or a microchip. Also, If a found cat does not have a microchip it is far less likely that rescues can trace the owner, so it can happen that a lost cat is then rehomed through a rescue and the original owner can forever wonder the fate of their beloved cat.
"The fines of up to £500 will be good for encouraging people to microchip their cats," she added. "Microchipping costa about £20-£30, but is sometimes offered at a discounted rate by vets and larger charities, so it is worth finding out what offers are available in your area. So, there is really no excuse not to microchip your cat."
Her views were echoed by Gill Canning, the Branch Coordinator for Cats Protection's Glastonbury and Wells Branch, who said: "Cats Protection has led the campaign for the introduction of compulsory microchipping for cats since 2016 when the measure was brought in for dogs – it's only right that cats should at last be offered the same protection.
"As a branch we regularly reunite cats with their owners thanks to their microchips. It is the only permanent method of identification and can make the difference between a cat having to be homed to a new family because there's no way of finding their original owner compared with a joyful reunion made possible by a chip that is the size of grain of rice and easily inserted by a vet, registered vet nurse or others with appropriate training."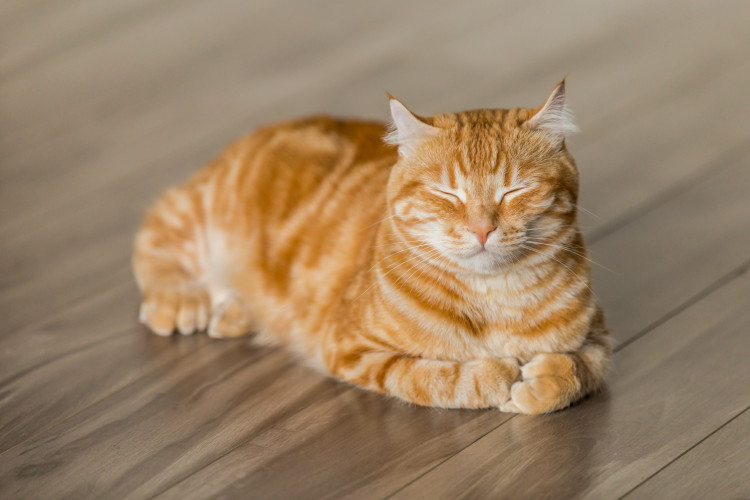 Once your cat is microchipped, if they go missing, the microchip would be scanned with a microchip scanner and matched to your contact details
How microchipping works
Microchipping is a quick and painless process, for young cats and kittens it is best to get the cat chipped when they are at the vet practice for neutering as the cat is anaesthetised and it is more time efficient. Under the new legislation, chipping must be done by the time the cat is 20 weeks of age so this has the additional benefit of encouraging owners to get their cats neutered promptly before they reach puberty.
Once your cat is microchipped, if they go missing, the microchip would be scanned with a microchip scanner and matched to your contact details, which are kept on a cat microchip database.
Details must be kept up to date in the event of moving house or changing phone number. These can be easily updated by contacting the database company associated with your cat's chip.
In the UK microchipping costs between £20 and £30, depending on where you live. Your local vet will be able to provide details as will your local rescue centre or cat charity. Often, charities and reputable cat rescue organisations can microchip your cat for a reduced rate.
When cats are adopted from many rescue centres, including Cats Protection, the cost of microchipping is included in the adoption fee.
Owners found not to have chipped their cat will have 21 days to have one implanted, or may face a fine of up to £500.