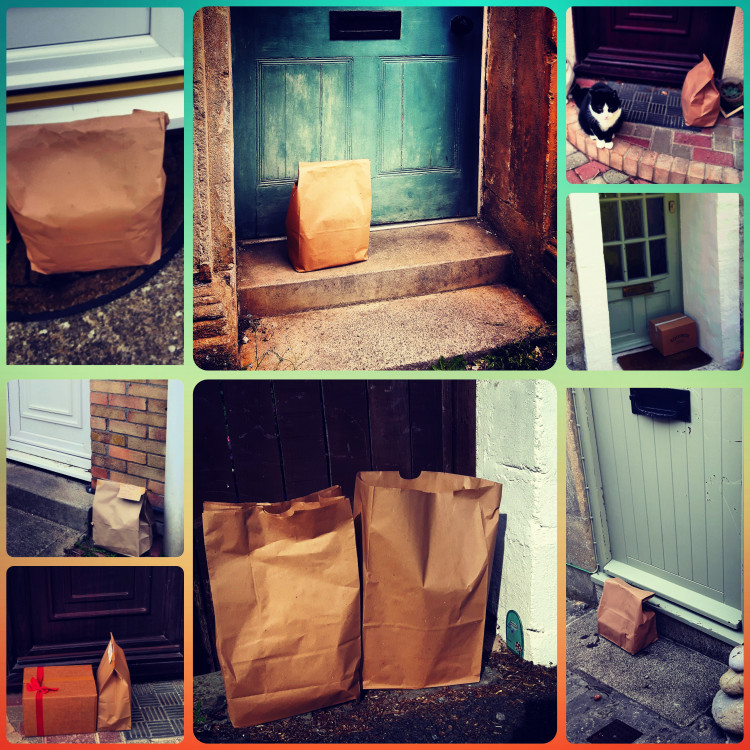 MCS
Shepton Mallet's award-winning delivery service where everything is vegan and there's a good choice of zero waste and plastic-free items.
More Info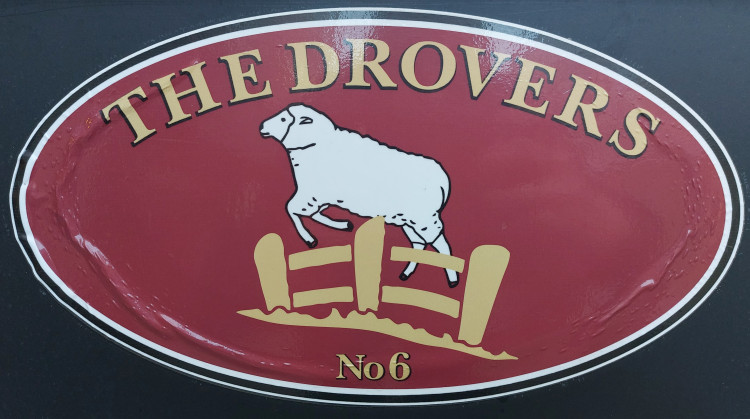 The Drovers
Nice and friendly atmosphere, we are a cafe and bar open all day every day. Good food and cold pints!
More Info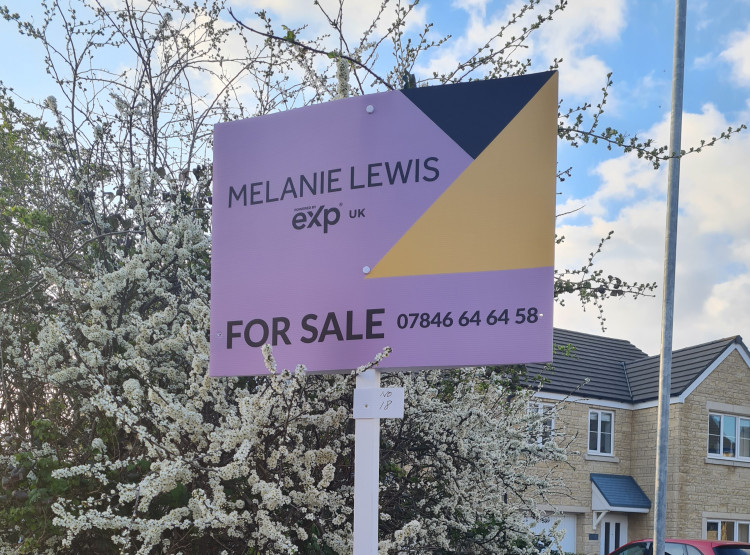 Melanie Lewis - Bespoke Estate Agent
Looking to sell your home? Let's work together. I have recently launched my new business offering a very different service to help you sell your home.
More Info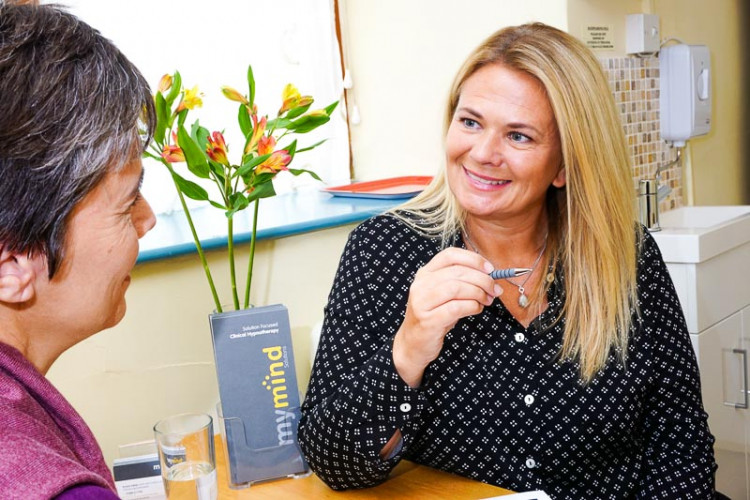 Kirstie Salter Therapy and Coaching
Kirstie Salter is an experienced Therapist and Mindset Coach who helps small business owners and individuals using a combination of proven therapeutic techniques from a range of approaches. This includes Solution Focused Therapy, hypnosis and NLP to provide highly effective and efficient individual treatment plans.
More Info
Showing 1 to 10 of 139 results