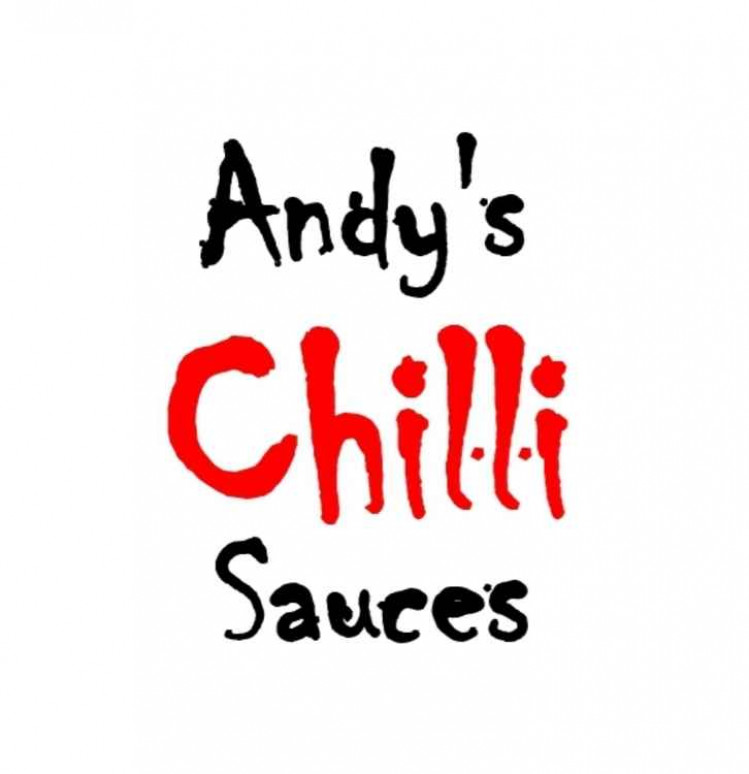 Andy's chilli sauces
My delicious chilli sauces are made right here in Shepton Mallet and spiced using Carolina Reaper chillies grown by myself.
More Info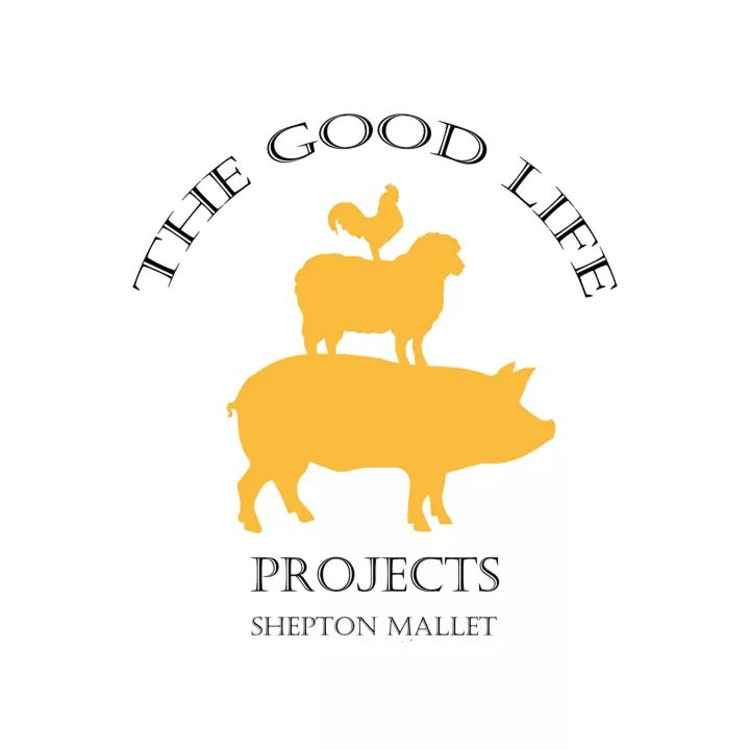 The Good Life Projects
We sell locally-produced, high welfare meat and eggs from our own animals.
More Info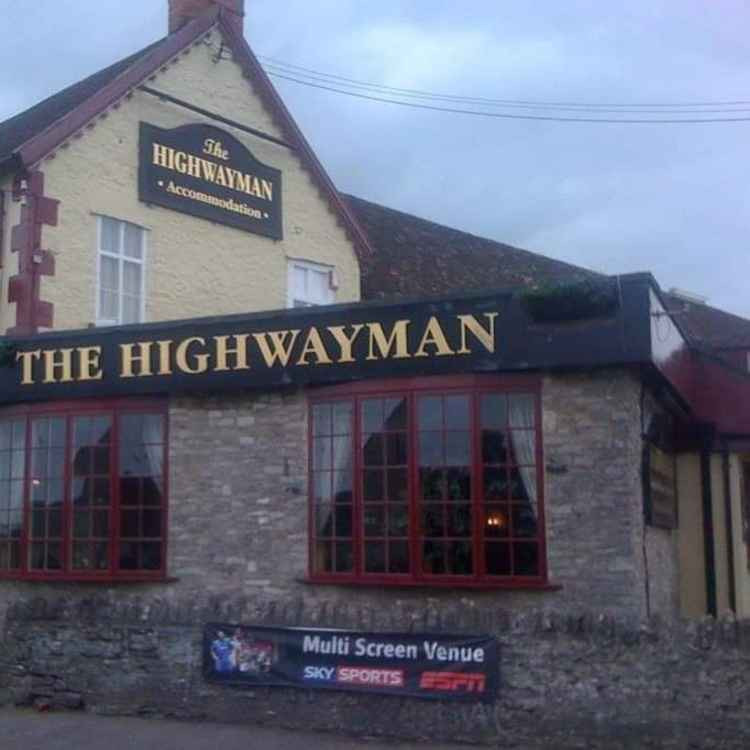 Highwayman Inn
My name is Jackie, I am the general manager here at the Highwayman Inn.
More Info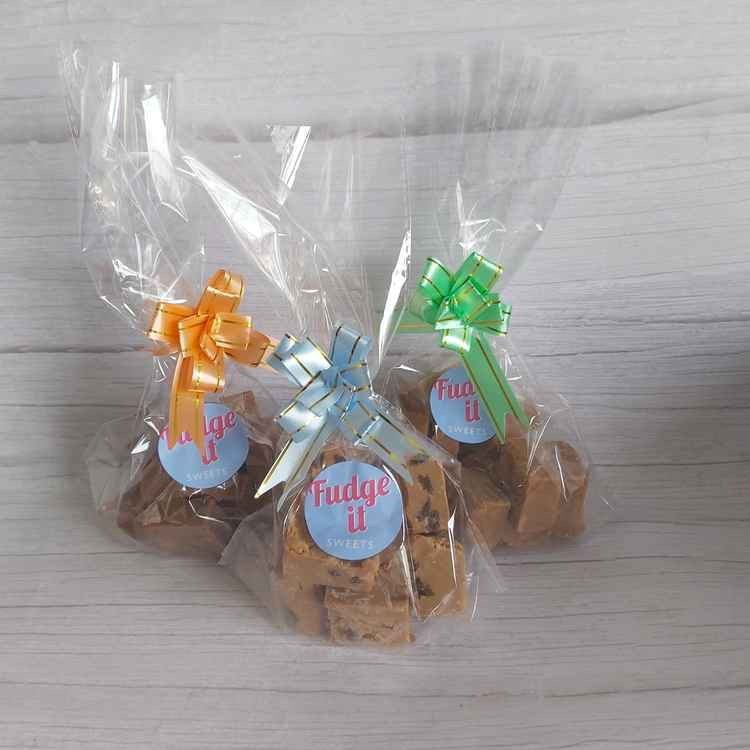 Fudge It Sweets
Hi everyone. My name is Tabby and I make fudge, cakes and cookies in Evercreech.
More Info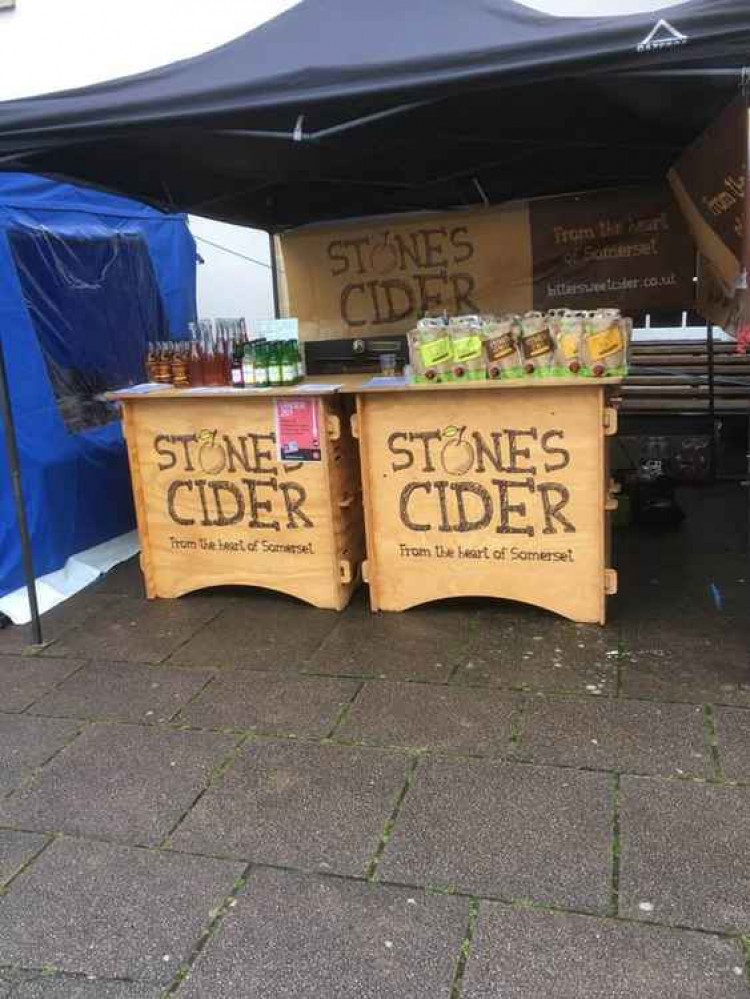 Stones Cider
Get quality local cider every Friday (nearly) at Shepton Market.
More Info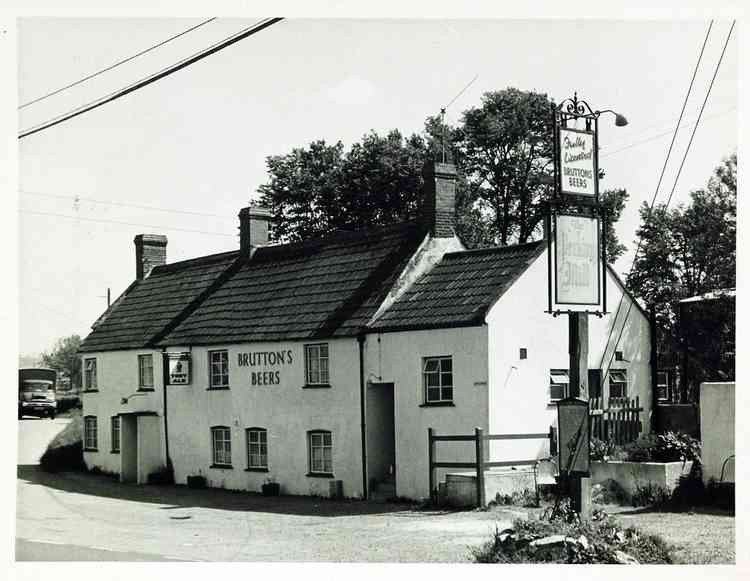 The Pecking Mill Inn
We do an authentic curry night every Thursday and are part of the Eat Out To Help Out Government Scheme.
More Info