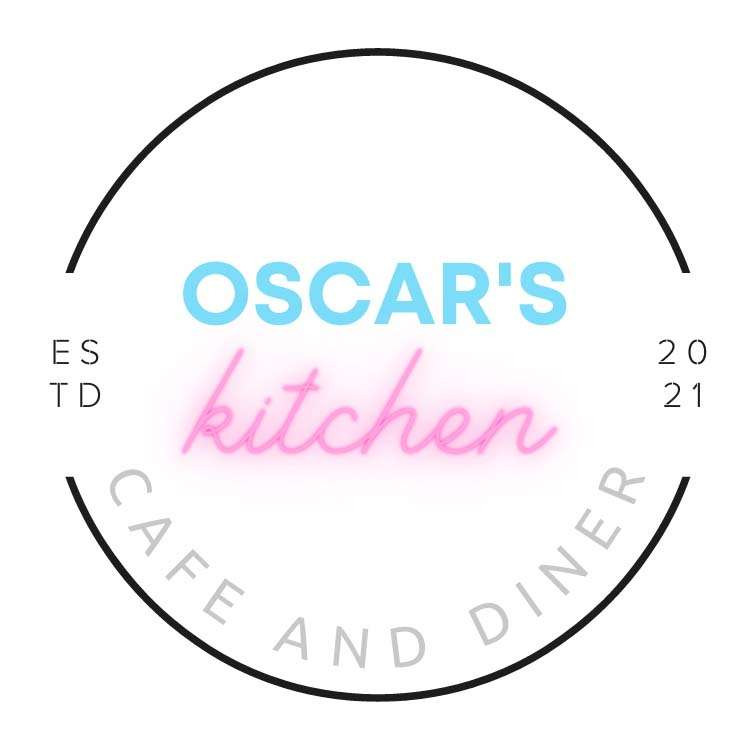 Oscar's Kitchen
We are a café diner based in Waterlip that serves all your favourite diner foods and drinks fresh to order with quality ingredients.
More Info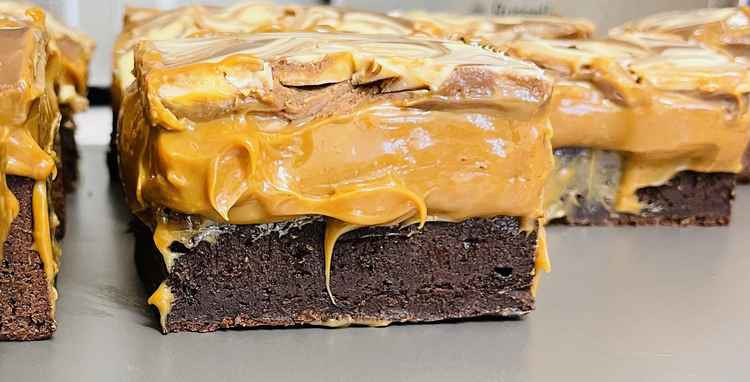 Sean the Chef
Fully-loaded brownies and cheesecakes like no other on the market, delivered to your doorstep.
More Info

Peppers Delicatessen
We have a lovely delicatessen where we support local farmers, local milk and cheese, also honey and ciders to name but a few.
More Info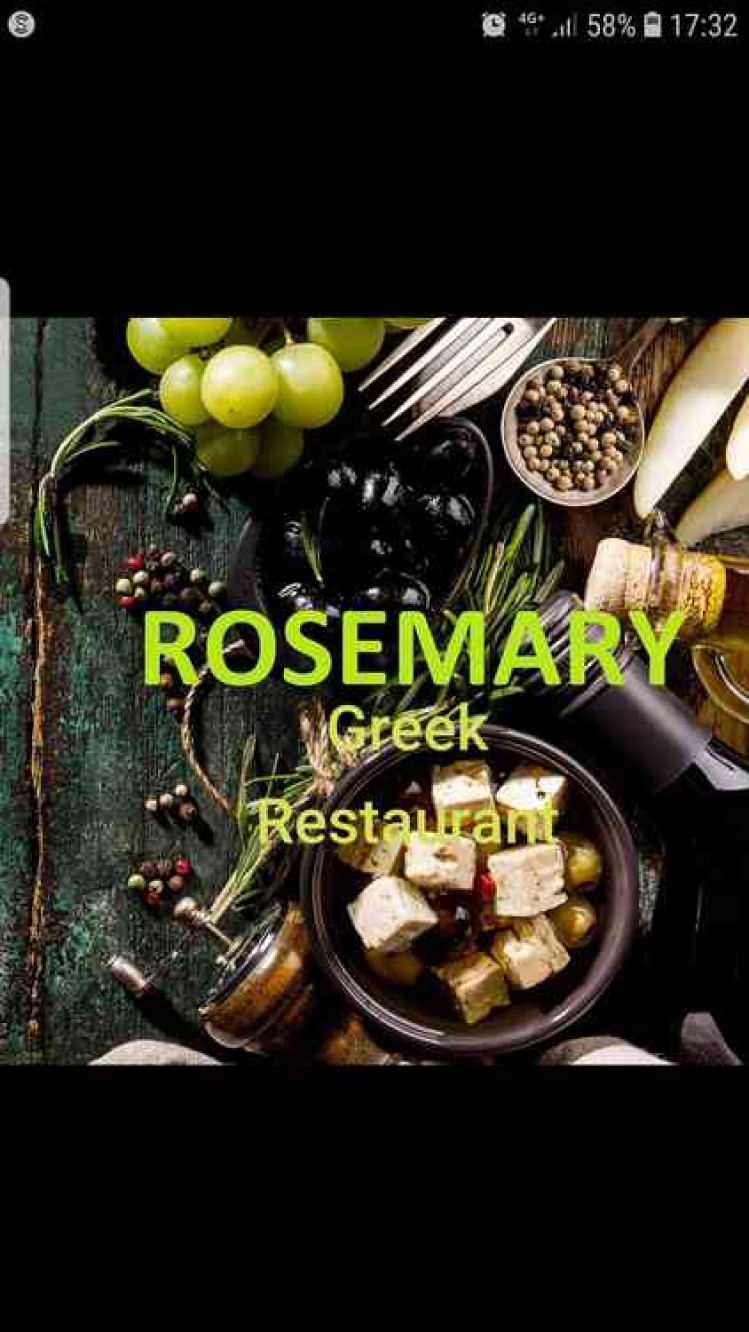 Rosemary Greek Restaurant
Rosemary Greek Restaurant is an traditional family-run restaurant located in the heart of Shepton Mallet.
More Info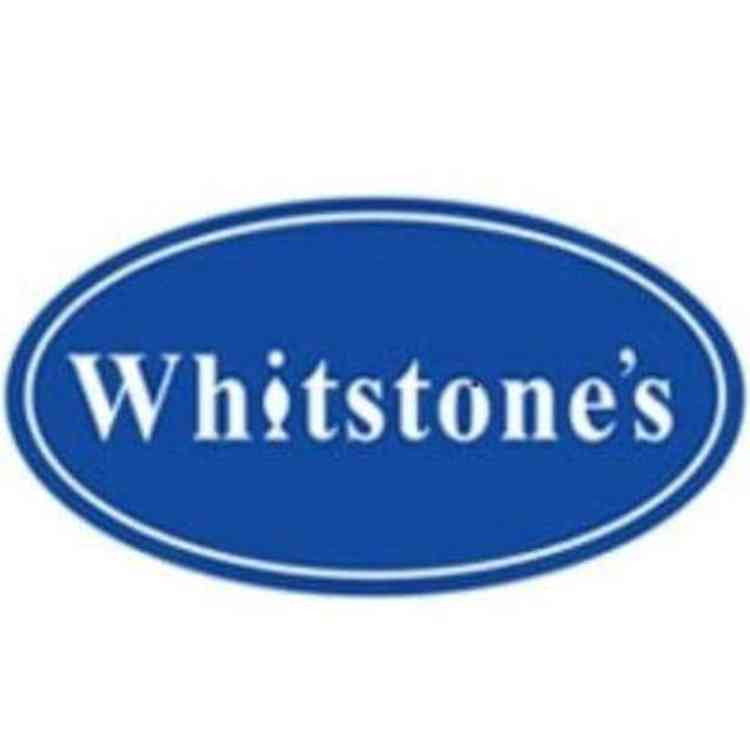 Whitstone's Traditional Fish and Chips
We are offering a completely contact-free collection and delivery service with a slightly reduced menu and daily specials.
More Info