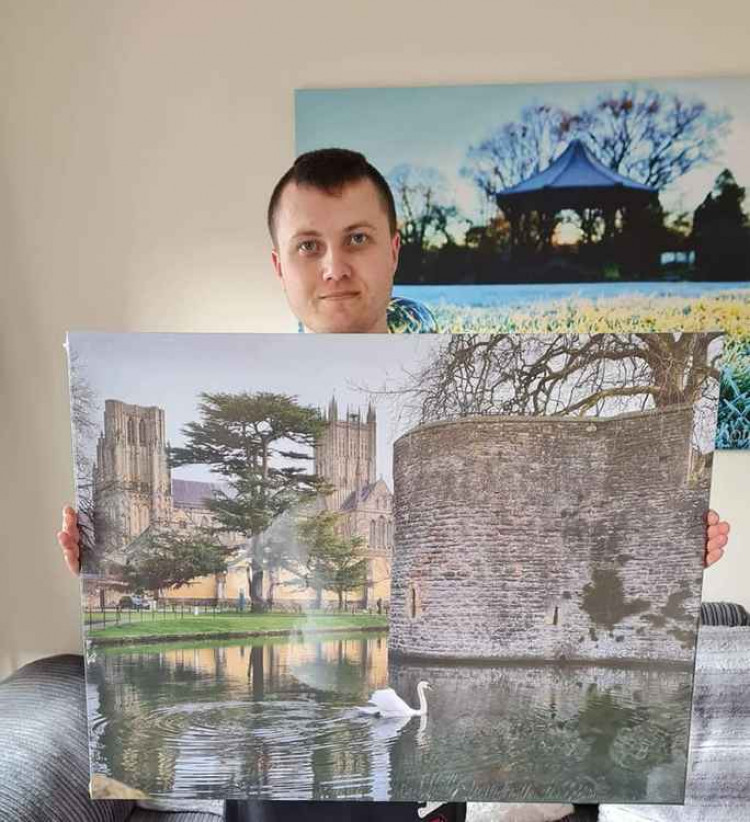 First Light Photography
First Light Photography is a snap shot on life, making each day a new photo opportunity.
More Info
Clementine Wilson Wedding Photography
I run a unique wedding,portrait and event photography company in Shepton Mallet but willing to travel. Great packages to meet your needs .
More Info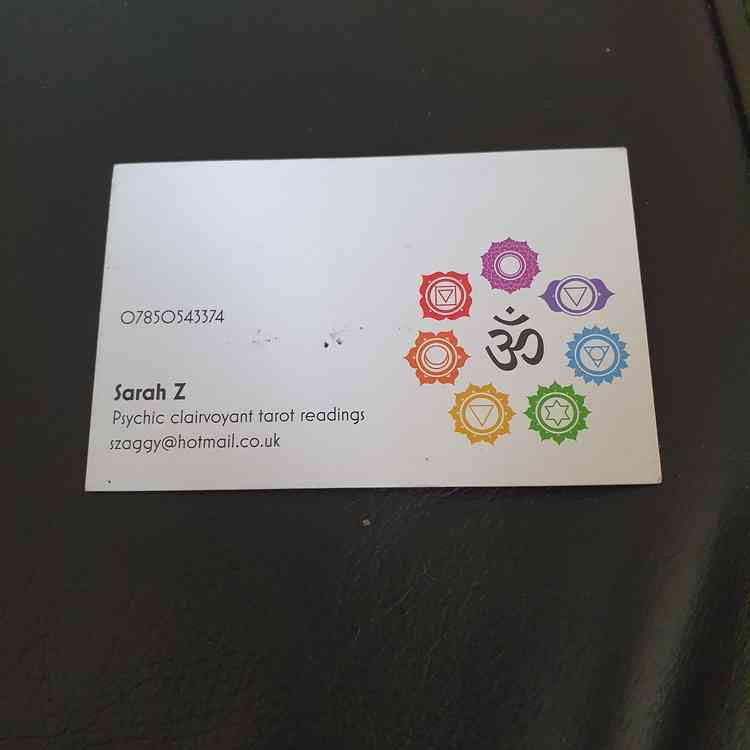 Psychic Blessings
Hi, my name is Sarah, I am a tarot reader and offer guidance to many of your questions - I read for one hour.
More Info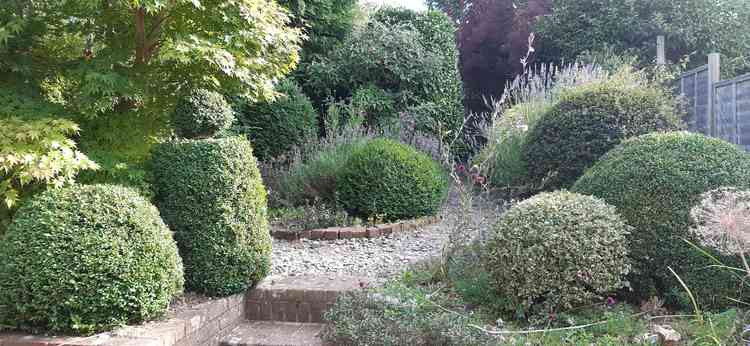 Angela Morley Garden Design
I offer garden design and consultancy, which is tailored to your needs and will help you with new ideas, help and advice on layout, pruning, etc.
More Info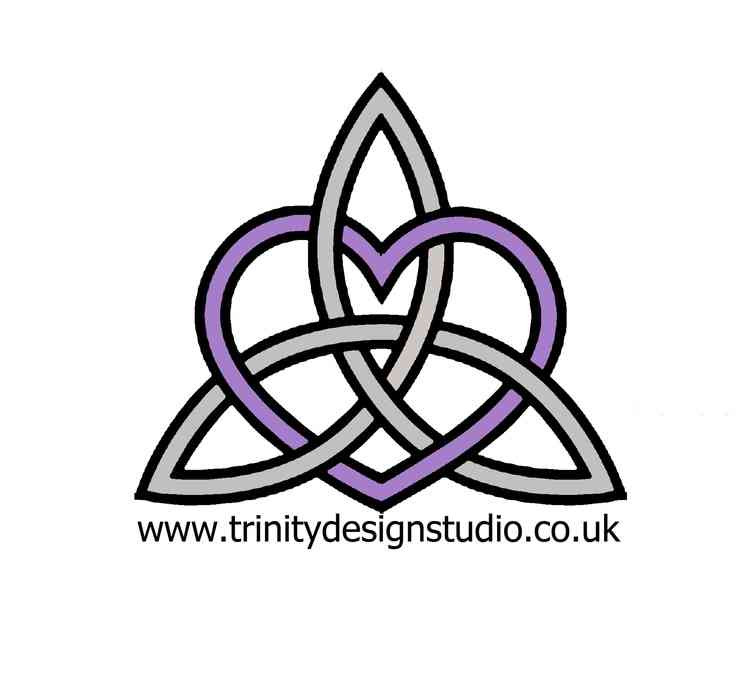 Trinity Design Studio
Trinity Design Studio is an online shop, based in Evercreech.
More Info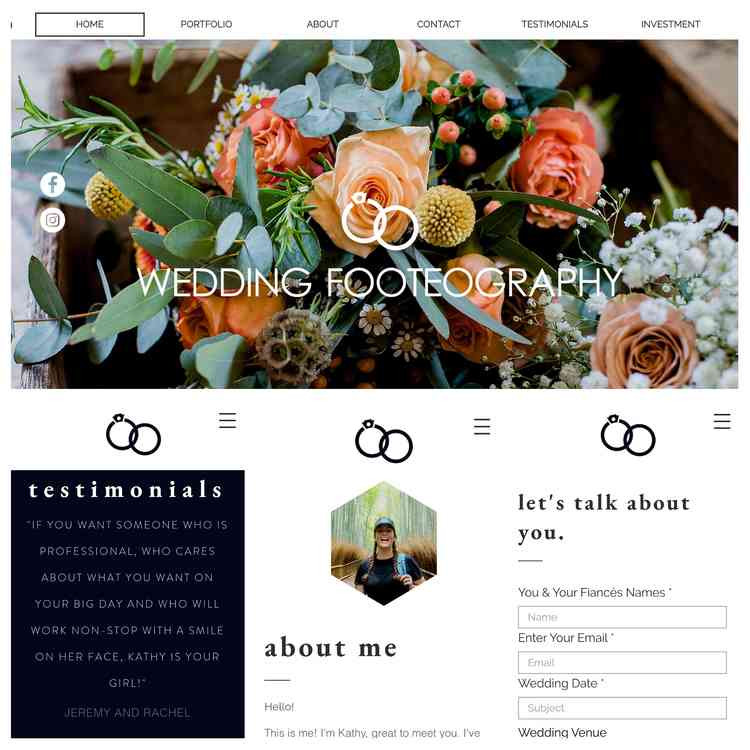 Wedding Footeography
Hey, I'm Kathy and I love to photograph awesome, unique weddings in my natural, bright and colourful style.
More Info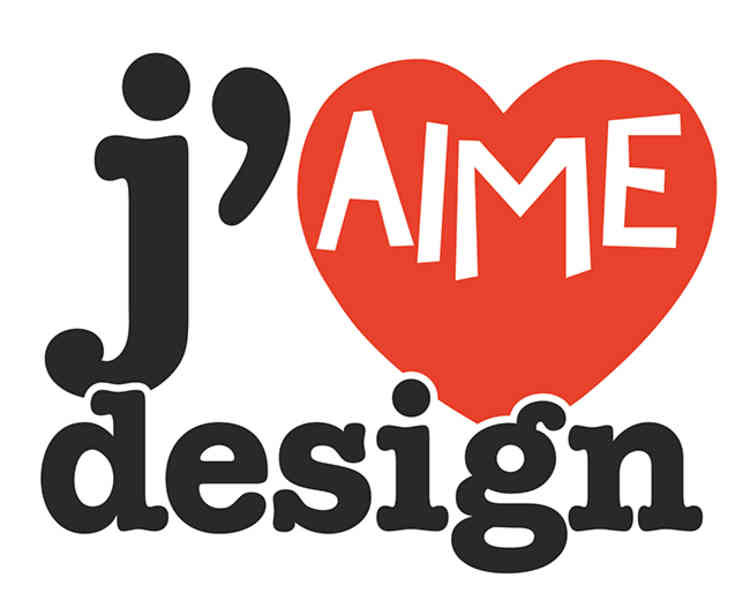 James Fry Design
Graphic design, logos, illustration and web design - I welcome projects of any size and am always happy to talk through your requirements at any stage of the project.
More Info