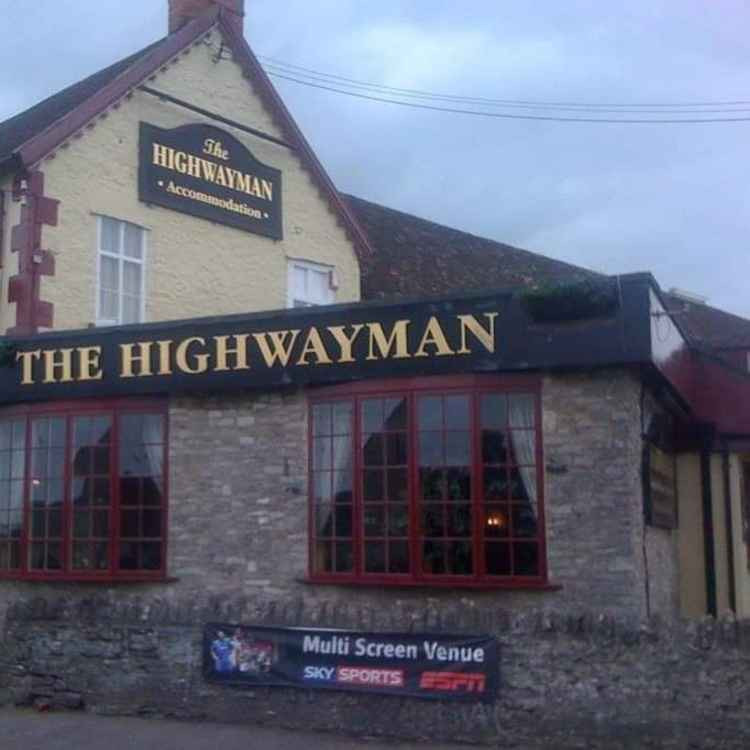 Highwayman Inn
My name is Jackie, I am the general manager here at the Highwayman Inn.
More Info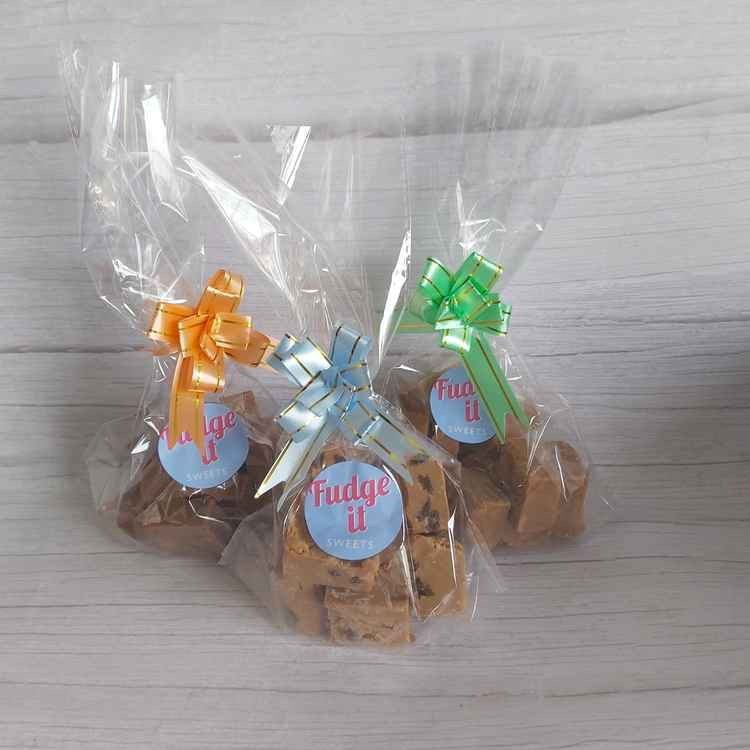 Fudge It Sweets
Hi everyone. My name is Tabby and I make fudge, cakes and cookies in Evercreech.
More Info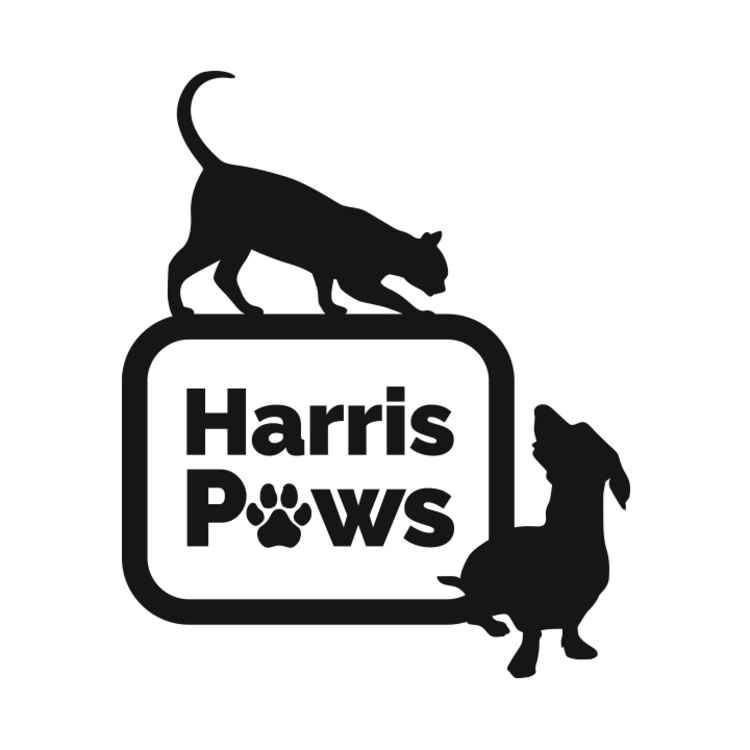 Harris Paws
Pet care services run by a husband and wife team offering bespoke services to fit your needs.
More Info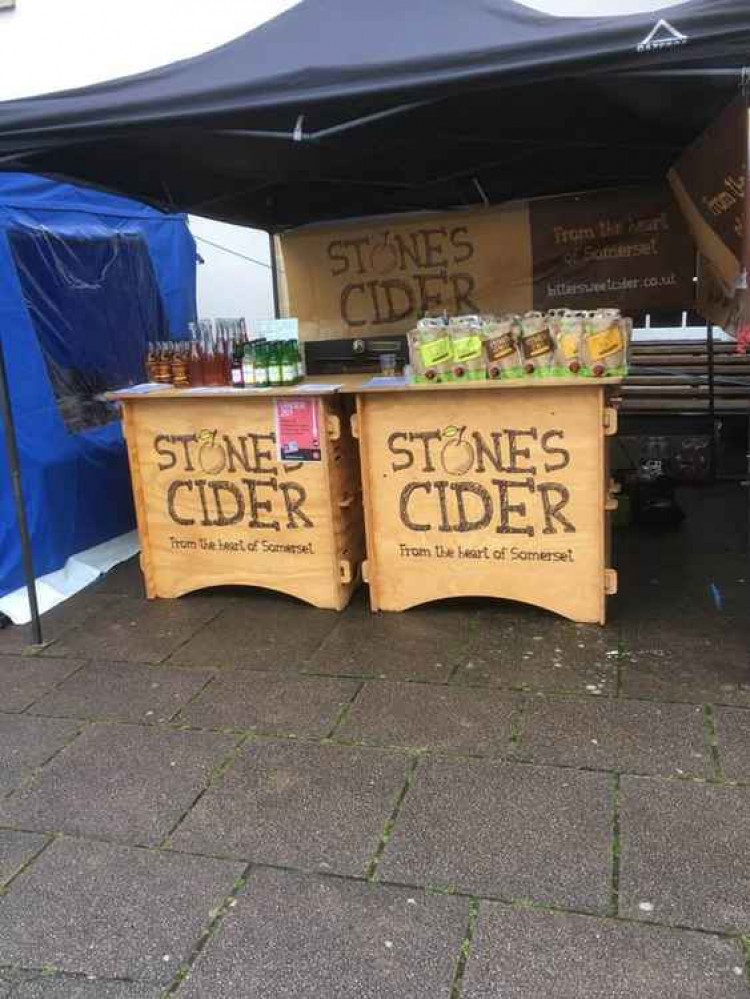 Stones Cider
Get quality local cider every Friday (nearly) at Shepton Market.
More Info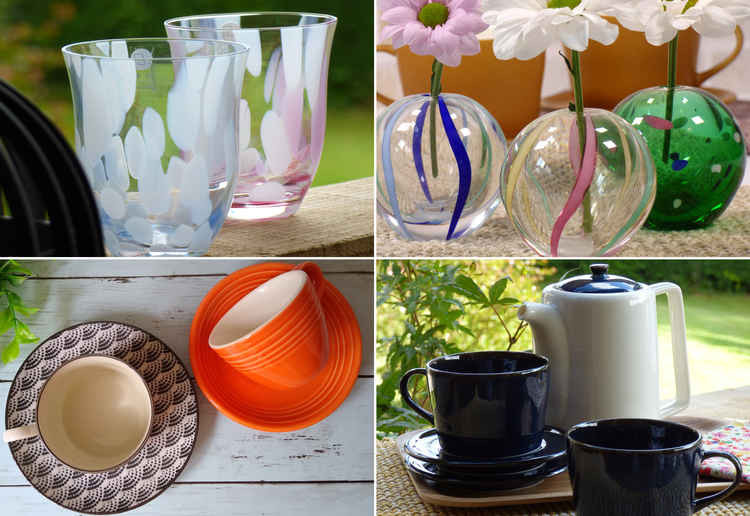 Hatsukoi Homeware and Accessories
Hatsukoi is an online shop based near Shepton Mallet, selling modern Japanese homeware, kitchen items, glassware and accessories.
More Info
Showing 41 to 50 of 136 results