MicroChipz
---
Posted: Thursday, 04th February 2021 8:53 am
---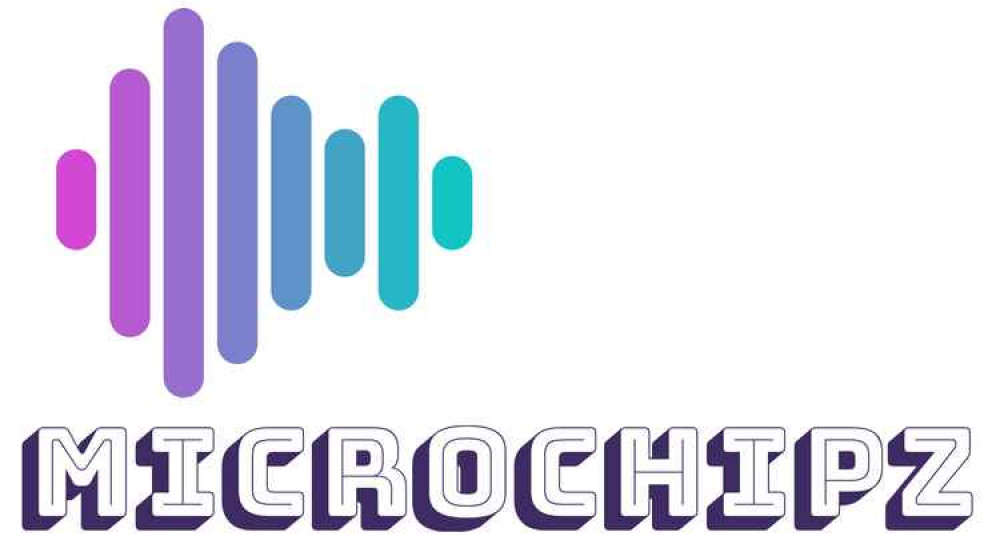 OTHER
MicroChipz IT Repairs Services is based in the centre of Shepton Mallet, our retail shop is closed due to current restrictions but all repair services are still available by appointment.
I'm a trained IT and mobile device repair technician with 10 years' professional experience and a lifetime of repairing anything with a processor. I can repair most electronic devices even if you don't see it listed, if it has a processor I can fix it.
I work with all major operating systems including:
Linux
Windows
MacOS
iOS
Android
Windows SBS
UnRaid
etc.
I repair the following devices:
PCs
Laptops
iOS/Android mobile phones
iPads/Android tablets
Monitors
SMART TVs
CCTV systems
NAS
Most audio equipment including amplifiers and Bluetooth speakers.
Others services I offer are:
Advanced data recovery
Custom PC building
Overclocking
Home networking solutions installation
And more!
Prices start at the minimum "Diagnostic/No Repair" fee of £20, this covers up to one hour diagnostic services that resulted in no further repair being advised due to a device being "BER" - Beyond Economic Repair. The hourly charge is £40 for all services but time is only billed when I'm actually working on your device, meaning that the meter isn't running during scans or automated repairs and updates.
The average cost of common repairs is between £40 and £80.
The average turnaround time for most jobs is three days but I always do my best to get your computer back to you ASAP.
Polite Notice. The less you call, the faster I can get the work done, with all due respect I ask please avoid calling multiple times each day for repair status updates, as the effect of this is a continual break in concentration that slows repairs down for everybody.
EXPRESS SERVICE
I offer an Express Service for all customers that have either business critical hardware that is fundamental to the daily operation of a business, and computers that are vital for healthcare and mental health support.
The additional fee for the Express Service is £40, but that fee may be waived in some cases, especially for the elderly that are currently isolating due to Covid-19 and any NHS workers (thank you for your bravery and service).
The Express Service means that your device will start being repaired immediately, effectively jumping the queue.
In some cases that makes it possible to repair and return a device the same day but the Express Service is not a guarantee of same day return.
Sometimes devices are so badly damaged they take multiple days to fix, this can be due to the complexity of the issue or for example the need for absolute thorough cleaning when removing malicious programs, viruses, malware, rootkits, etc.
My name is Will and I look forward to your call, thanks.
Mob - 07951 649872 *Preferred
Tel - 01749 330422
Email - [email protected]
Service Centre Address
9 Town Street,
Shepton Mallet
BA4 5BD There is free parking just behind the shop for up to 30 minutes.