Fragrances With Lou
---
Posted: Thursday, 11th February 2021 8:20 pm
---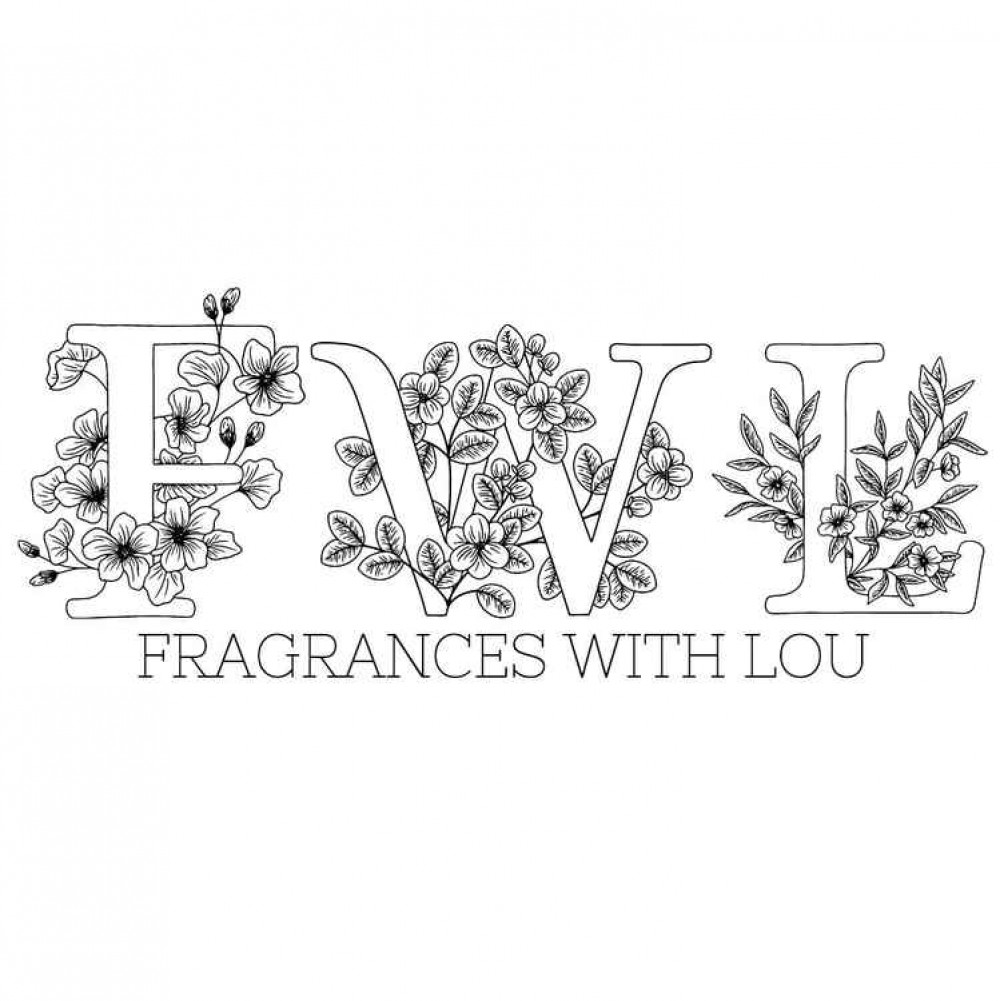 Shops (Non Food)
Hi everyone, so my name is Mary-lou and I sell high quality perfume and other amazing products all for an affordable price!
I specialise in fragrances with both men's and women's available! All my products I sell are high quality inspired by your high street brands.
They are not fakes or copies. They are made in the same factory but put into a cheaper bottle that isn't branded and advertised to the world!
I'm super friendly and always feel free to message me with any questions or for orders!