First Light Photography
---
Posted: Friday, 07th May 2021 7:17 am
---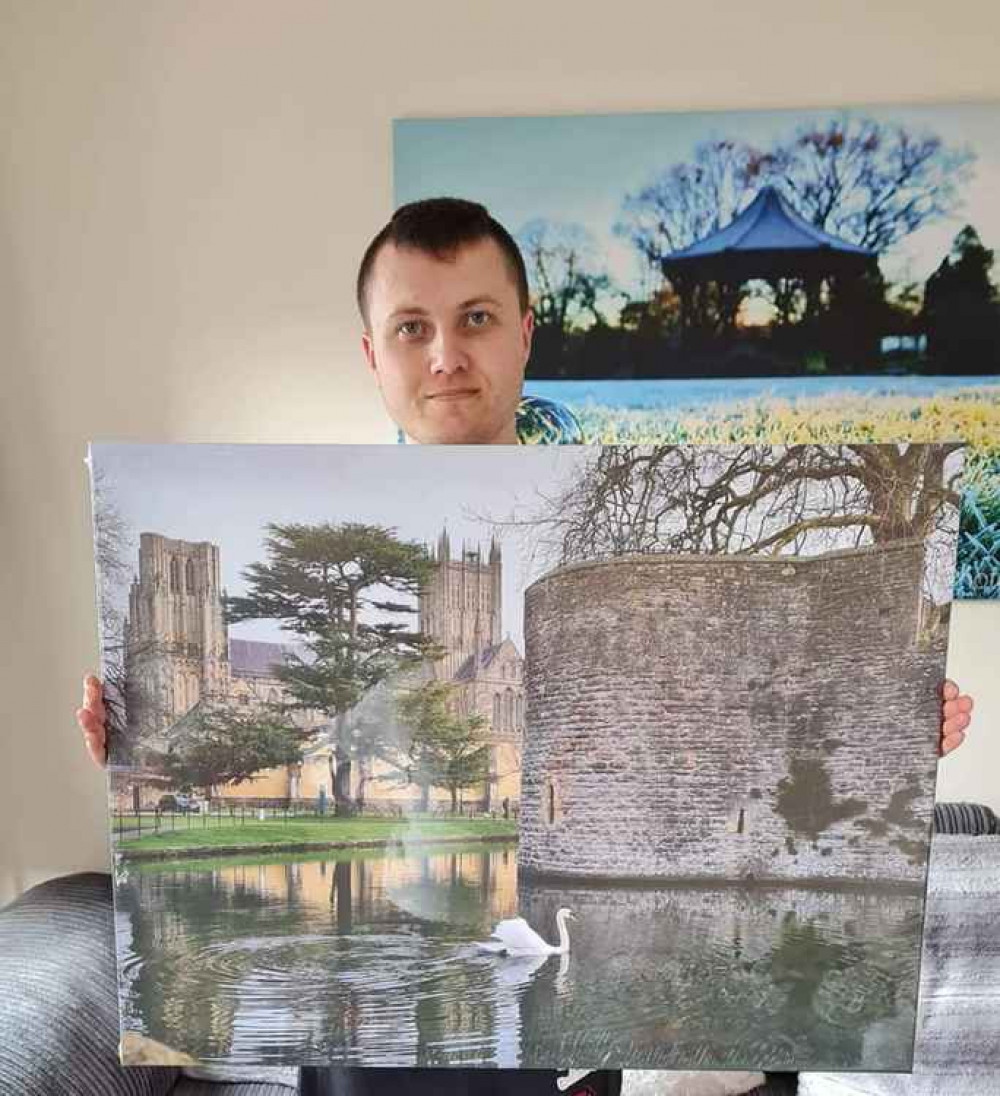 Artistic Services
First Light Photography is a snap shot on life, making each day a new photo opportunity.
I am a young photographer looking to take photos of anything and everything.
I sell prints, canvases and photo calendars, and I do charity raffles to win canvases.
Anything you need photographed just message me and I'll see what I can do - trust in my work and I won't let you down.