Cary chef ramping up for prestigious cooking competition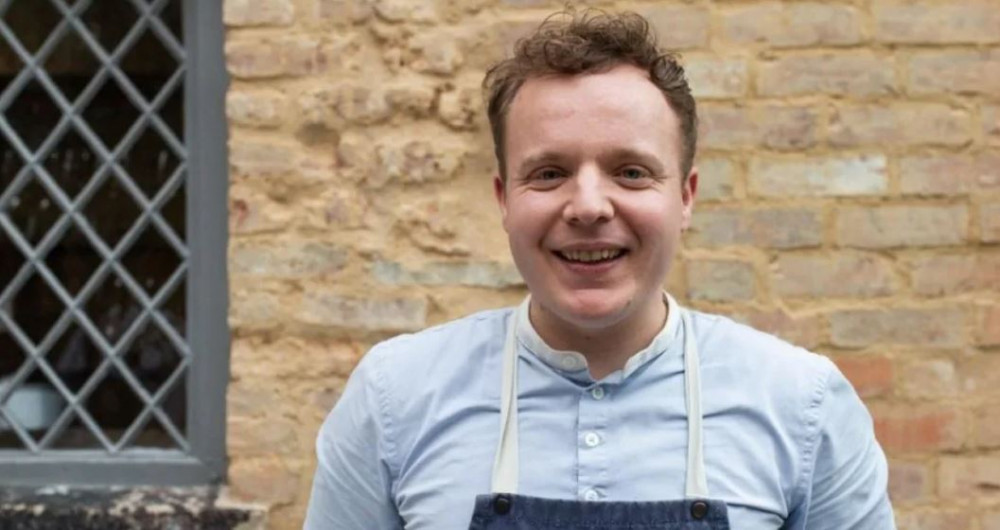 A chef from a restaurant in Castle Cary has reached the national final of the Roux Scholarship competition for the fourth time.
30-year-old Ben Champkin, is the head chef at The Newt near Castle Cary and said he is "determined" this will be his year.
The Roux Scholarship is considered to be the premier cooking competition for UK chefs.
It has been running for more than 30 years and is judged by celebrity chefs Michel Roux Jnr (BBC Saturday Kitchen, Kitchen Impossible, Masterchef), Brian Turner CBE (BBC's Ready, Steady, Cook and Saturday Kitchen) and James Martin (BBC Saturday Kitchen, This Morning and Saturday Morning with James Martin) among many other Michelin-starred chefs.
As well as the two-month posting at any three-star Michelin restaurant anywhere in the world, the winner of the Roux Scholarship gets up to £12,000, or the option of a bespoke training programme tailored to their interests and skills gaps.
At the regional finals at University College Birmingham and the University of West London, the 18 regional finalists cooked their recipes that included a striploin of dry-aged Heritage beef (without bones), one beef offal (either heart, tongue, or kidney); together plated with two simple or composed garnishes/accompaniments, one of which had to include chicory (Belgian endive) and the other could be a garnish/accompaniment of the contestant's choice.
A sauce had to accompany the dish. They had two and half a half hours' cooking time for the dish, alongside a dessert to serve four people made from a "mystery box" of ingredients given on the day. The total cost of the complete dish could not exceed £22.00 per portion.
Mr Champkin, who started his career in Sherborne at the Eastbury Hotel & Spa when he was 16 years old said: "It's great to keep coming back and be challenged. And this year's mystery basket threw me a bit. I made a Paris-Brest with strawberries and crème diplomat. I'm looking forward to the final because I feel like it might allow me to just cook how I cook rather than to a recipe, which is where I struggle as I'm not overly classically trained."
He will now be one of six chefs competing in the national final next month.
Judging at the University of West London, Michel Roux Jr said: "It's always very challenging and gut-wrenching for some, but even those who didn't get through have left with a big smile on their faces and they can be very proud of what they achieved."