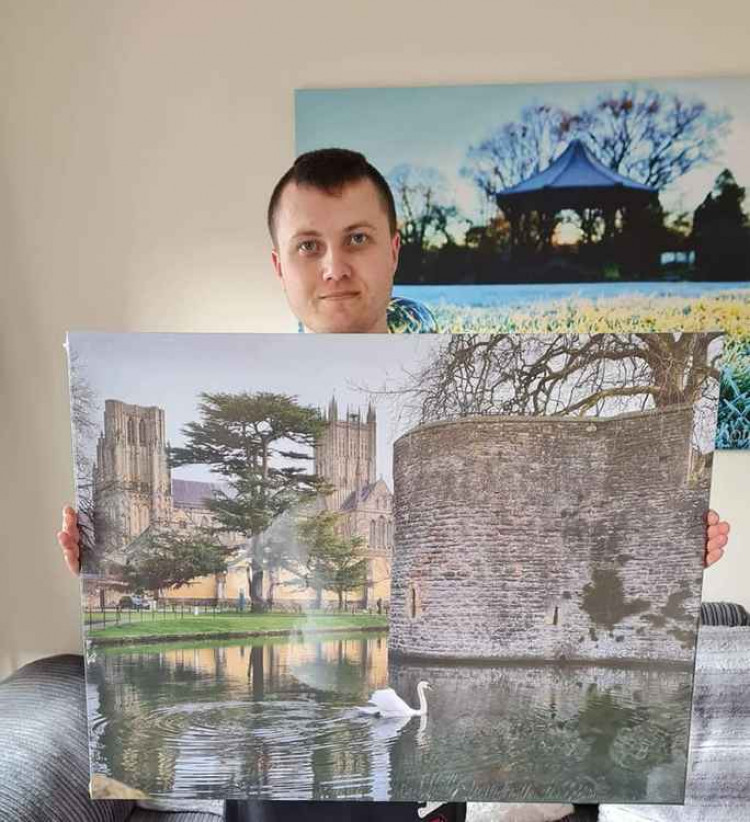 First Light Photography
First Light Photography is a snap shot on life, making each day a new photo opportunity.
More Info

Secrets of Castle Cary
Beautiful lingerie with expert service in your choice of size and fit.
More Info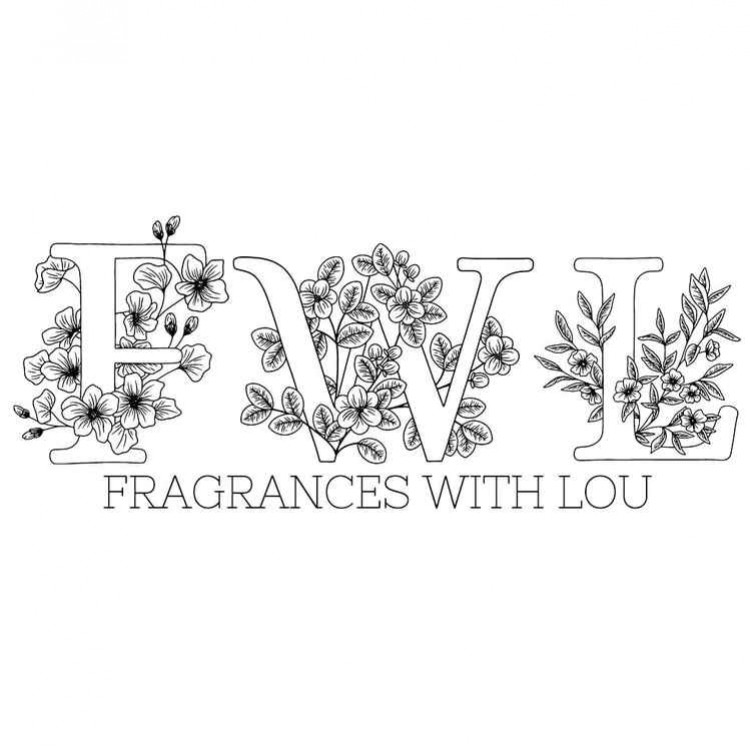 Fragrances With Lou
Hi everyone, so my name is Mary-lou and I sell high quality perfume and other amazing products all for an affordable price!
More Info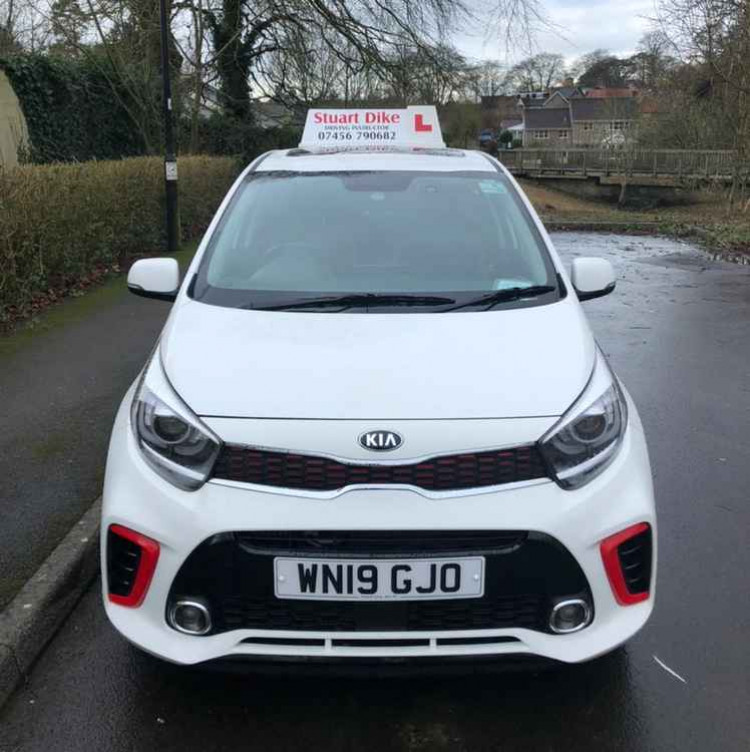 Stuart Dike ADI Driving Instructor
Hi everyone. Obviously at the moment I can't carry out lessons.
More Info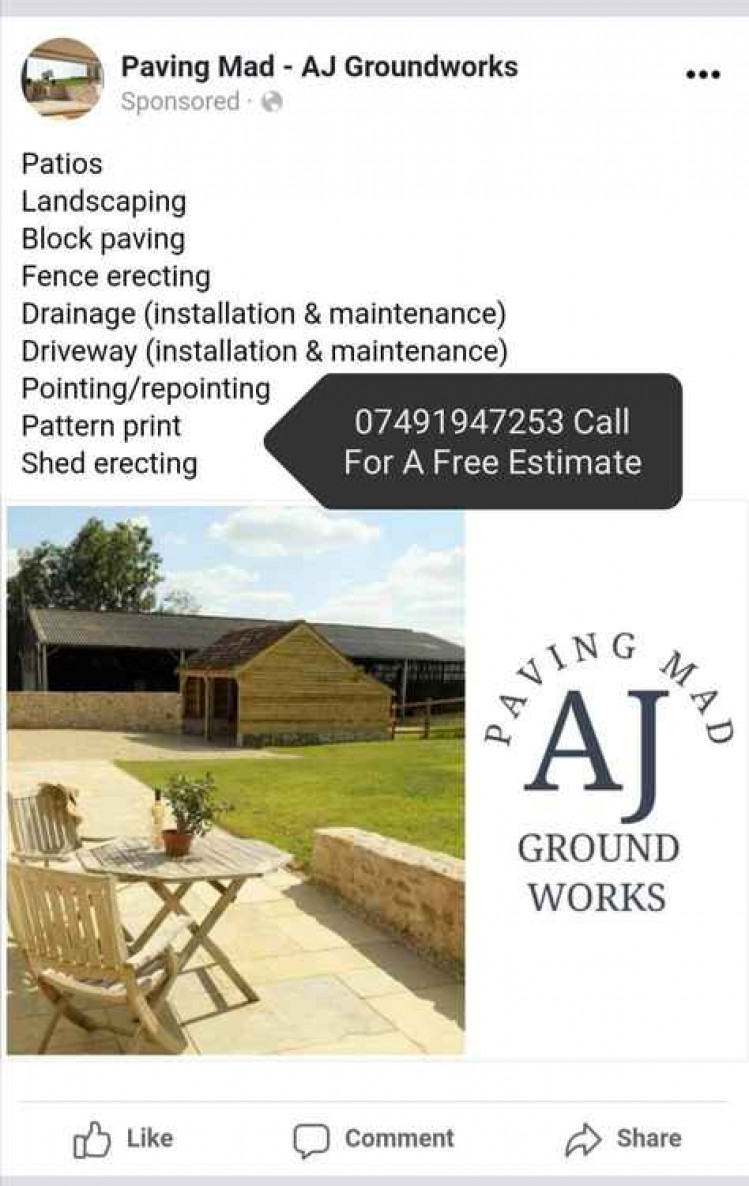 AJ Groundworks - Paving Mad
Groundworker with more than 30 years' experience.
More Info
Showing 21 to 30 of 134 results