Somerset property prices experience slight dip of 0.5% in March, but upward trend persists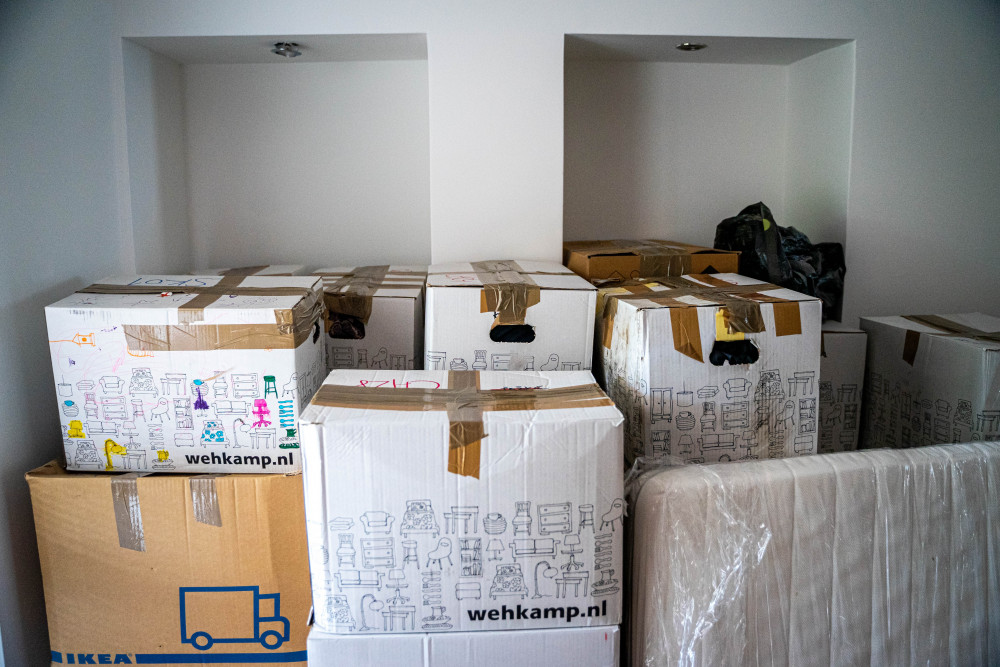 In March, property prices in Somerset fell slightly by 0.5%, according to newly released figures.
This decrease, however, doesn't negate the broader upward trend observed over the past year, where there was a 6.7% rise in property prices within the area.
The Land Registry reveals that the average house price in Somerset was £304,374 in March, a slight 0.5% decline from February.
The property market in Somerset mirrored that of the broader South West, where prices fell by 0.6%, a slightly lesser drop compared to the 1.2% decrease experienced across the entire UK.
Over the past year, the average selling price of a property in Somerset has risen by £19,000, placing the area in the ninth spot among the South West's 26 local authorities in terms of annual growth in property prices.
Swindon reported the highest annual growth in the region, with property prices averaging £279,000, a 12.2% increase. At the opposite end, Bath and North East Somerset properties saw a 1.1% increase in value, averaging £421,000.
In Somerset, first-time homebuyers spent, on average, £245,000 on their first property, an increase of £15,000 compared to the previous year, and £59,000 more than in March 2018.
Previous homeowners spent an average of £342,000 in March, a significant 39.9% more than first-time buyers.
Terraced house owners in Somerset witnessed the largest decrease in property prices in March, with a 1.1% drop, averaging £241,986. However, there was a 6.3% increase in prices over the past year.
Other property types include:
Detached: Steady month-to-month; 7.4% annual rise; £480,850 average
Semi-detached: 0.3% monthly decrease; 7.5% annual rise; £304,056 average
Flats: 0.9% monthly decrease; 3.6% annual rise; £148,274 average
How do Somerset's property prices compare?
Buyers in Somerset paid 6.6% less than the South West's average price (£326,000) for a property in March. Property prices across the South West are generally lower than the UK average of £285,000.
Cotswold had the most expensive properties in the South West, averaging £511,000, and costing 1.7 times more than Somerset.
The highest property prices in the UK were found in Kensington and Chelsea.
Factfile:
Average Property Price in March:
Somerset: £304,374
The South West: £326,035
UK: £285,009
Annual Growth up to March:
Somerset: +6.7%
The South West: +5.4%
UK: +4.1%
Highest and Lowest Annual Growth in the South West:
Swindon: +12.2%
Bath and North East Somerset: +1.1%
Melanie Lewis, an independent estate agent specialising in property in East Somerset and the Mendip said: "Locally, we are seeing an increasing number of sellers deciding to take their homes off the market. This is even though there are now more buyers looking for either a first or next move than in 2019, the last pre-pandemic 'normal' year.
"While the market is more challenging, sellers and agents who follow the 3 Ps - price, presentation and promotion - are finding those elusive buyers.
"If your house is not getting the interest you would hope then speak to your agent. Is your house realistically priced for the current market? While no sellers like a reduction, mortgage rates have risen and may possibly rise a bit more in the next few months so keen pricing is important.
"Also, review the photos. The sun is out now so it's a great time to get those lovely summery-looking photos. Make sure your house is presented as well as it could be - get rid of clutter and de-personalise it so buyers can imagine their own things in your house.
"Finally, is your agent marketing your property to reach the widest possible audience? Do they use social media as well as traditional property websites? If you get these right, you stand the best chance in the current market."