Shepton Mallet Town Council needs a new councillor - could it be you?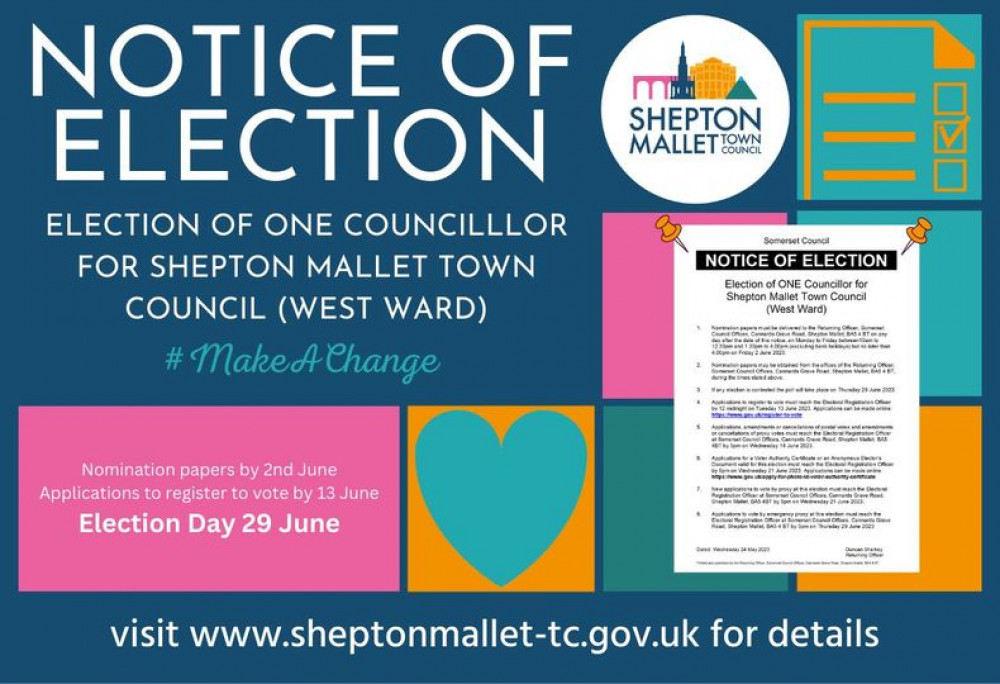 Shepton Mallet Town Council has announced a vacancy for the position of a councillor, offering an excellent opportunity for community-minded residents to get involved in local governance.
The council is inviting interested individuals who wish to play a part in making decisions that affect their area, get more deeply involved in the community, and influence the way local services are provided. This is a chance to make a meaningful impact on Shepton Mallet and its future.
As a councillor, your role would involve active participation in council meetings, decision-making on local issues, and collaboration with other council members and officers to provide essential services and initiatives to the community.
Those interested in taking up this rewarding position are encouraged to contact the council for further information on how to become a councillor.
You can reach out in the following ways:
- Call the council office at 01749 343984
- Email at [email protected]
- Visit the Town Hall during opening hours
- Speak directly to one of the current councillors or officers.
To apply for the councillor position, you need to complete and submit your nominations by 4 pm on 2nd June to The Returning Officer at Somerset Council Offices, Cannards Grave Road, Shepton Mallet.
Join the Shepton Mallet Town Council and contribute to shaping a vibrant and thriving community. Your involvement could make a significant difference in the town and the lives of its residents.