From vintage treasures to bingo bonanza: Shepton Mallet delivers a weekend of endless fun and discovery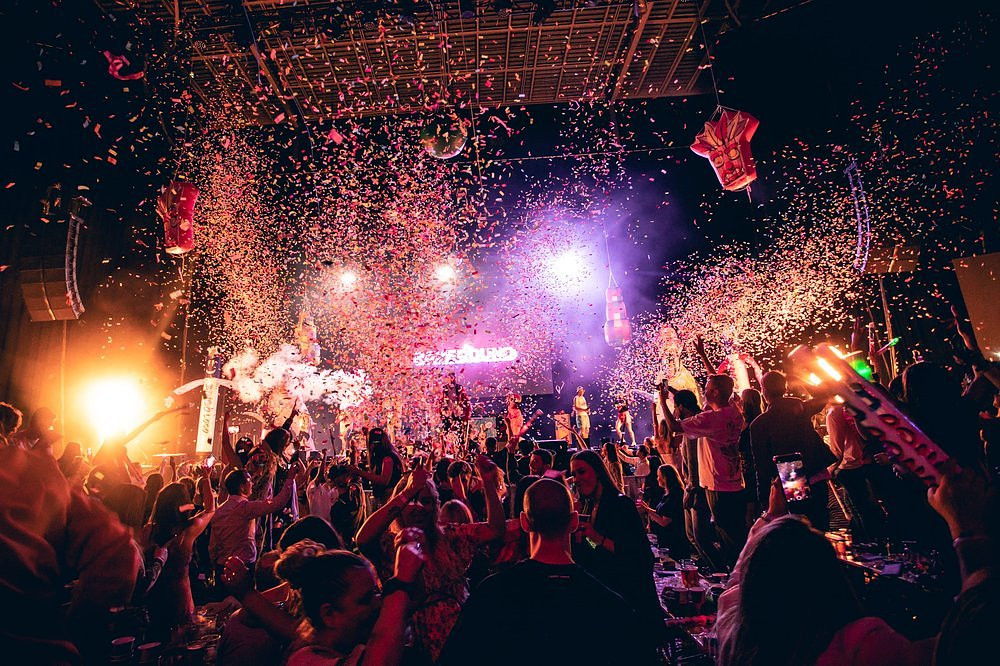 Bingo Loco is coming to Shepton
From eclectic antiques to adrenaline-pumping bingo: Shepton Mallet's weekend is buzzing with events this weekend.
Firstly, a huge thank you to The Bath & West Showground for sponsoring this newsletter.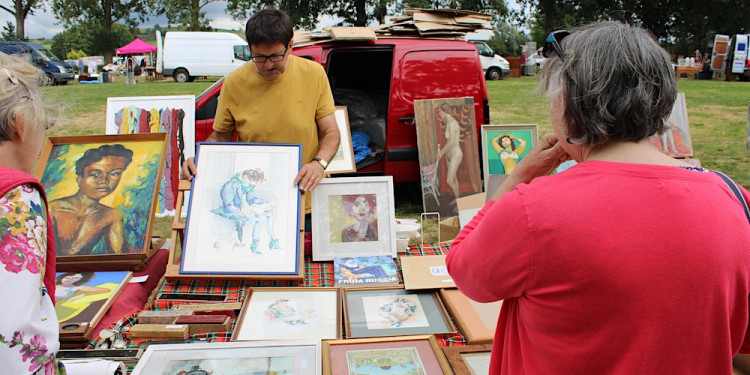 We're kicking off with the much-anticipated events happening at this iconic venue. Mark your calendars for the Antiques, Vintage & Collectors Fair running from Friday, 15 September to Sunday, 17 September. Whether you're a seasoned collector or a casual browser, this event promises an array of unique finds. For those with a zest for something a little more exuberant, don't miss Bingo Loco on Saturday, 16 September, from 06:00 to 22:30. Prepare yourself for a bingo experience like no other, with electrifying atmosphere and fabulous prizes.
But the weekend doesn't stop there. Calling all cycling enthusiasts to Rock Farm, where a Cycling Festival will stretch over Saturday and Sunday. It's a celebration of all things pedal-powered, set in the picturesque surroundings of Shepton Mallet.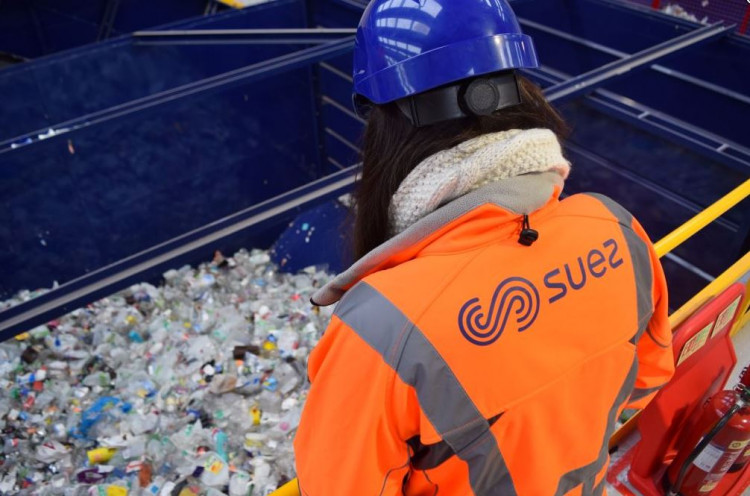 Keeping the environmental spirit alive, Evercreech Junction is opening its doors for a Heritage Open Day on household recycling. The event kicks off on Saturday at 09:00 and goes until 10:30. Gain insight into the importance of recycling and what happens behind the scenes at this critical facility.
For a bit of local history, take a guided tour of Shepton Mallet's Historic Mills on Saturday, 16 September. The walking tour starts at 10:00 and goes until 13:00, beginning at The Thatched Cottage Inn.
Moving into Sunday, St Leonard's Pitcombe Harvest Festival takes centre stage. Head to Hadspen Village Hall between 11:00 and 16:00 for a day of traditional harvest festivities. Not far away, Rock Farm will also host a guided walk named 'Let's get ready to ramble!' from 11:00 to 14:00. Get those hiking boots on and enjoy a walk in the lush surroundings of Shepton Mallet.
Finally, for those seeking a bit of intellectual stimulation, an exhibition on Social Gardening at the Castle Cary and District Museum concludes the weekend. The exhibit opens at 20:00 and is titled 'The Mind at Rest,' aiming to explore the restorative power of gardens and green spaces.
And there you have it—a weekend full of variety, from the antique to the avant-garde, and something for everyone in Shepton Mallet.