From education to administration: A rich tapestry of local job opportunities beckons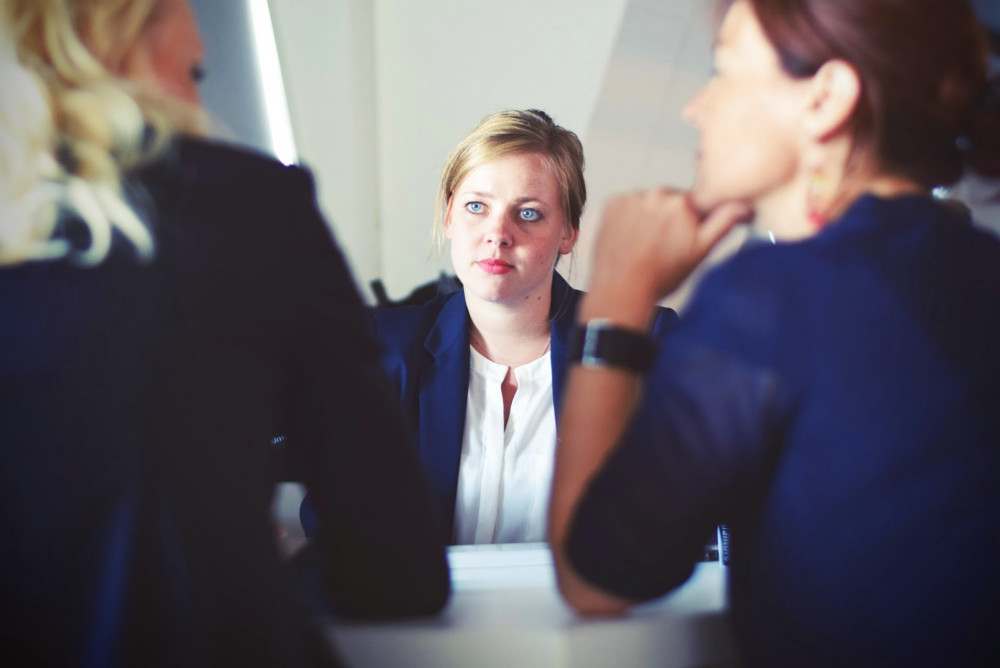 From education to transport, healthcare and more, a multitude of job vacancies beckon across varied sectors.
If you're in the market for a job, the local area offers a rich tapestry of opportunities. Spanning various industries—from education and transport to healthcare and administration—these vacancies cater to a diverse range of skills and schedules.
Shaping the future in educational roles
For those keen on education, Millfield School is offering a unique role as a Boarding House Manager. Located in the village of Walton, this part-time role focuses on creating a nurturing environment in a boys-only boarding house. The position operates on Saturdays during term time from 12pm to 6pm. For more details, prospective candidates can apply directly through the Millfield School website: Apply Here.
Wookey Primary School presents another flexible opportunity, particularly for parents looking to work part-time. Responsibilities include both student interaction and cleaning duties. To arrange a visit or get more information, you can reach out via phone at 01749 673650 or via email at [email protected].
Take the wheel in transport opportunities
If driving is more your speed, ABC Executive Travel Ltd is hiring a part-time driver to assist with transfers to airports, stations, and sea ports. Flexible hours are a perk, although some weekends are required. Interested candidates can contact Barry at 07747012862 or via email at [email protected].
Alternatively, if evening work suits your schedule, Glastonbury Kebab House is in need of a delivery driver. Hours run from 17:30 to 22:30, encompassing both weekdays and weekends. For those interested, simply drop by the shop during the daytime.
Where healthcare and craftsmanship meet
Rock House Dental Practice in Wells is on the lookout for a trainee laboratory technician. Applicants need to be at least 18 and possess a minimum of three GCSEs grade C or above. The role offers training and a starting salary of £10.42. To apply, contact Carol via email at [email protected].
Energised customer service roles
For the physically agile with a customer service bent, Runway is hiring staff for Sundays and possibly one or two weekdays. Those interested can direct message their CV or send an email to [email protected].
Burns the Bread is also seeking a Shop Assistant for their Wells branch. The role requires holiday and weekend cover and offers hours on Mondays, Tuesdays, and Wednesdays. Applications, including a CV and covering letter, can be sent via email to [email protected].
Delving into administrative and financial niches
If spreadsheets and leadership are more your style, consider the Deputy Town Clerk and Responsible Financial Officer role at Shepton Mallet Town Council. The position demands 25–30 hours per week and includes some evening and occasional weekend work. The salary ranges from £35,411 to £38,296 pro-rata. For more details and application instructions, visit the council's website: Job Vacancies.
Cleaning jobs for early risers
Lastly, if you're a morning person, there are permanent cleaning jobs available in Shepton Mallet, covering 15 hours per week across six mornings, including weekends. For further information, contact 07825 032958.
With such a wide range of opportunities on offer, your next career move may be just around the corner. Don't hesitate to contact these employers directly to take your job search to the next level.