Gardening for kids at the Walled Garden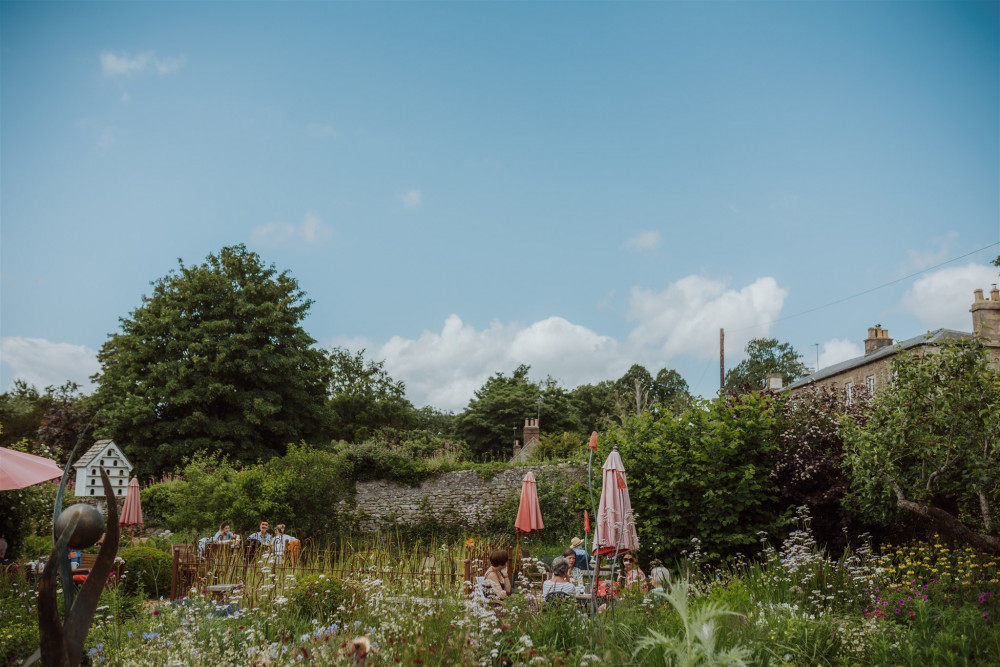 This Saturday, the Walled Garden at Mells is hosting a family gardening workshop, introducing children and parents to the wonders of growing from seed.
Gardening is great for kids: it offers an opportunity to enjoy the fresh air, keep active and learn new skills. On top of this, evidence suggests that regular contact with nature is crucial to children's sensory development, allowing them to engage with new smells, sounds and textures. With a range of fragrant flowers, the buzzing of bees and the odd cheerful birdsong, the Walled Garden is a colourful landscape full of sensory stimulation.
Gardening is also a wonderful opportunity to teach children about nature, giving them the chance to learn first-hand about different types of plants and insects. In this fun, practical workshop, you'll have a go at growing vegetables and flowers, as well as learning how to attract wildlife into your garden.
These sessions are open to any families - no experience necessary - and can be a great place to spark an interest in the natural world.
If you're interested in taking part in this workshop, you can book a place here.