Reconnecting with nature at the Walled Garden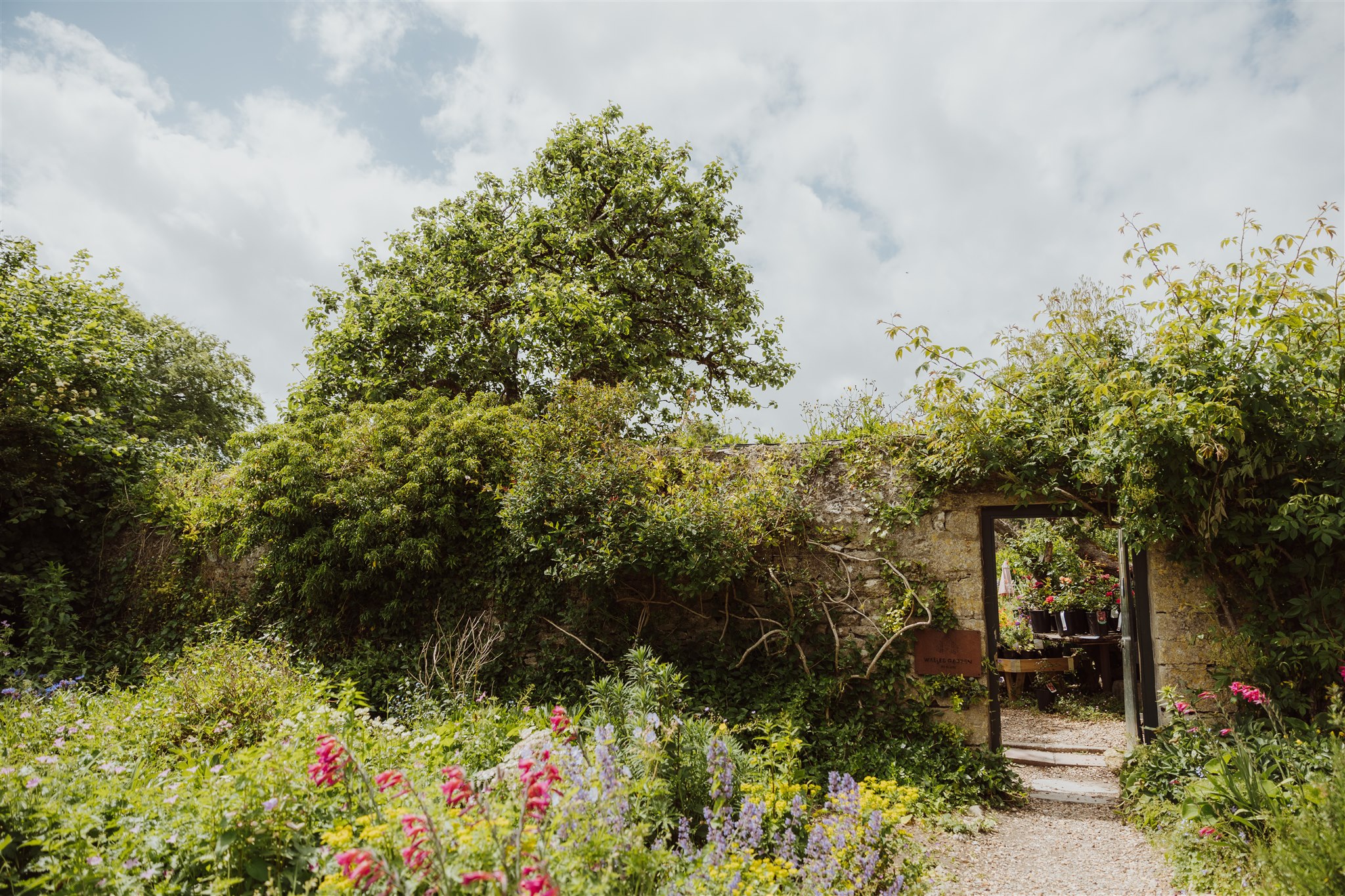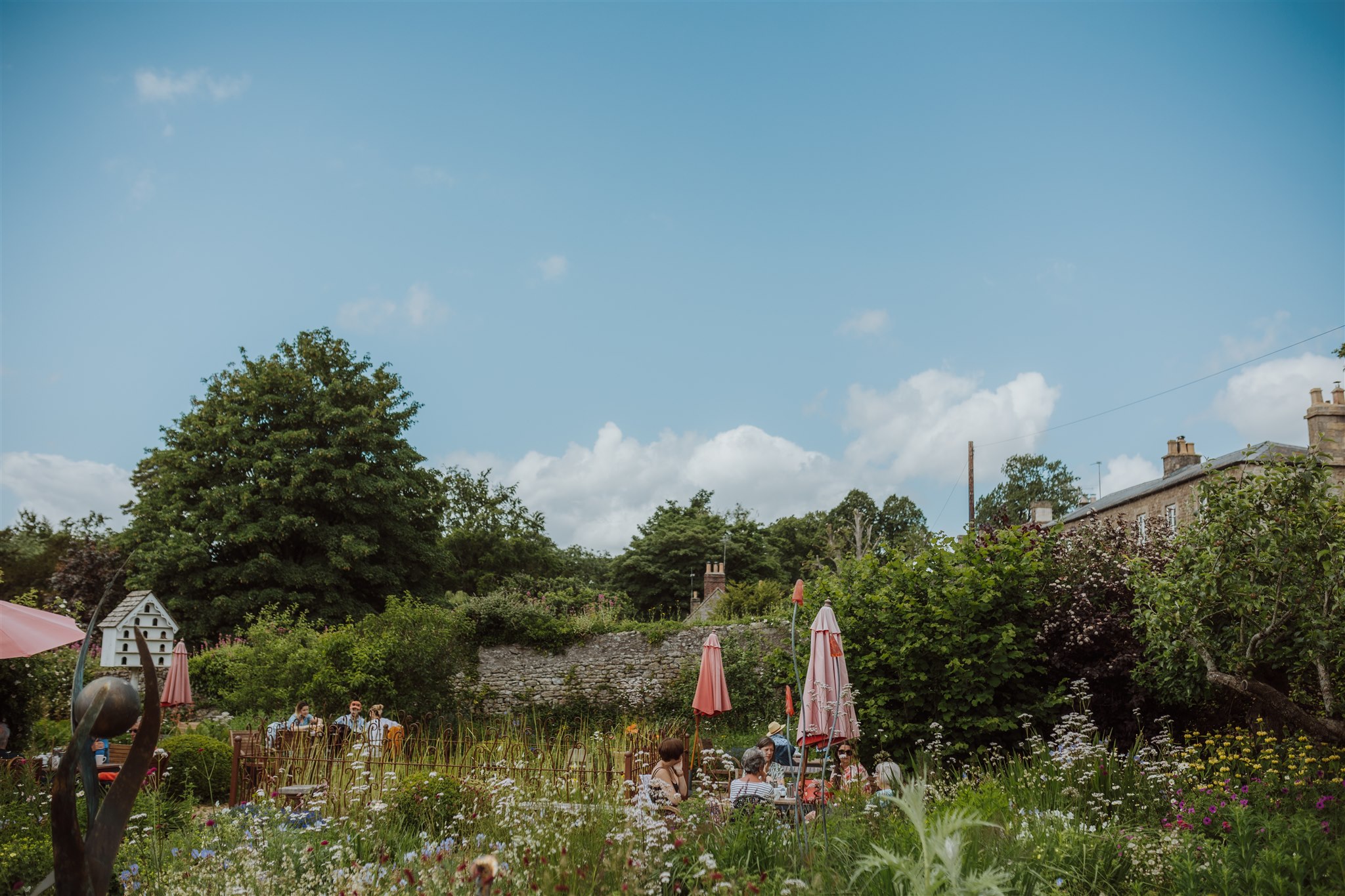 Tucked away amongst the ruins of an old rectory, the Walled Garden at Mells is a unique spot with a rich history. Alongside an outdoor cafe, the garden is home to a community plant nursery, offering a range of flowers and plants for sale. The profits help to fund therapeutic horticulture projects in the local community.
This summer, we're trying something new at the Walled Garden. We'll be joined by Elisa Celeste for a series of evening meditations, held twice a month for the Full and New Moon. In these group sessions - open to anyone regardless of experience - you'll be introduced to the wonders of meditation in a picturesque, tranquil setting.
According to Elisa, connecting with the lunar cycle is a great way to tune back into our natural rhythm, and step back from the business and 'doing-ness' of the modern world. She tells us that each stage of the moon is associated with a different energy: the New Moon is the darkest stage, and the beginning of the lunar cycle, signifying fertility and potential. It is a clean slate, an opportunity to make a fresh start and plant the seeds of intention for the coming month.
The Full Moon - a highly emotional stage - is a time to release and celebrate what has become. It is a chance to reflect on the past month, express forgiveness or gratitude, and let go of any negative emotions.
Throughout history, countless cultural and religious practices have centred around the moon. It is believed that, through the silence and stillness of meditation, we can tap into the lunar cycle and make the most of the powerful energy that the moon has to offer. Elisa also tells us that meditation is a great way to connect with yourself on a deeper level.
If you're looking for a chance to reconnect with nature, realign with your natural rhythm, or simply sit and reflect in a beautiful setting, these sessions are made for you.
To book a space on the next mediation session, click here.