New Baby and Toddler Classes Starting In Shepton Mallet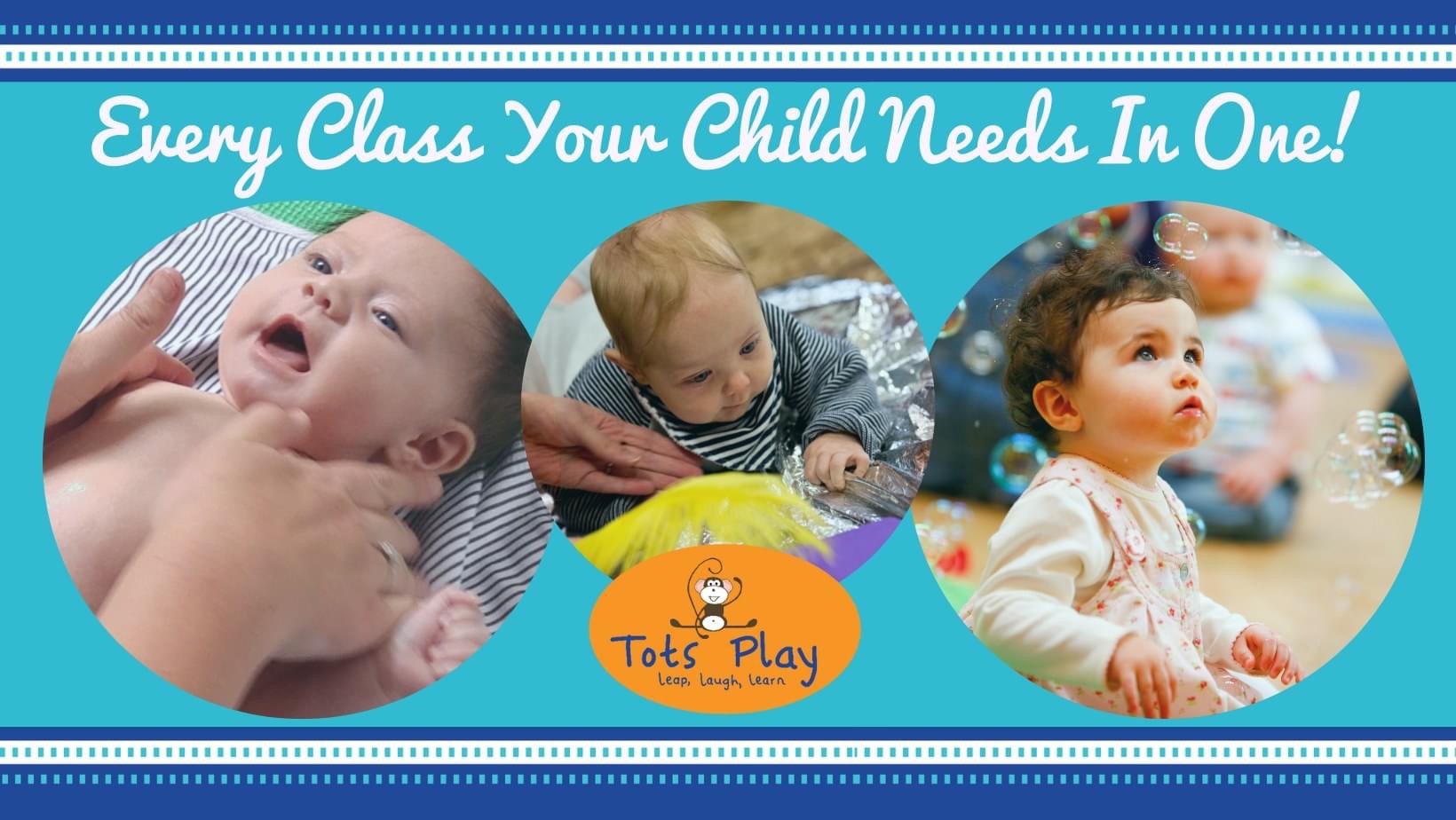 Every Class Your Child Needs In One!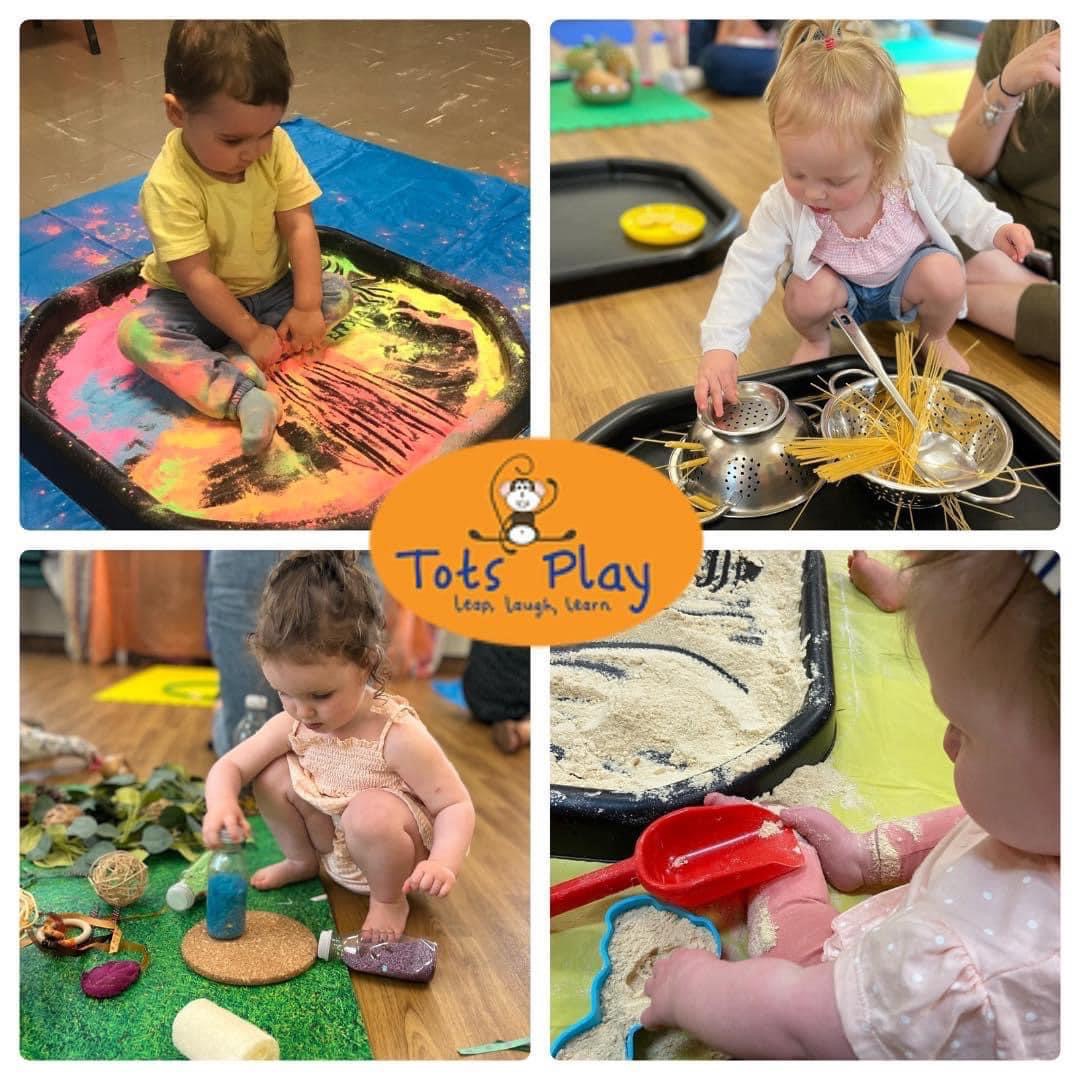 So much fun to be had at every class!
Tots Play North East Somerset will be launching their award winning baby and toddler classes at Shepton Mallet Scout Hall from September.
Most baby classes offer some fun activities to keep your little one entertained during their sessions, and they can certainly be a great way to pass an hour or so. But Tots Play is not just another baby class: having fun during the weekly sessions is just the start!
You'll also learn simple ways to boost your little one's development and make your parenting journey just that little bit easier, gain a toolkit of activity ideas and techniques to enjoy at home right through the week and join a community where our small class sizes mean you'll get to know the other regular members of your class along with your dedicated class leader.
There are three different class types:
The Baby Development Course is suitable from 0-6m. This lovely, chilled out course will teach you a full body massage routine, introduction to baby yoga, calming techniques, introduction to baby signing, tummy time play and an introduction to sensory play. Classes are kept small so you will have chance to build relationships with fellow likeminded mums. You will also receive a bottle of massage oil, A4 full colour workbook (as we all know what baby brain is like!) and music downloads and online content to use at home.
Next up are the Discovery Tots. This class is for babies aged 8w until actively crawling. This is a more fast paced class than the Baby Development Course. Each week we start off with our welcome song and warm up before moving onto our yoga songs. After this we learn a new sign and use it in a signing song. Sensory play follows this - firstly as a group and then you have chance to explore the sensory collection for that week. (We have lots of different collections so there is always something new to find!). We end with lots of bubbles and a relaxing story massage before singing our goodbye song and going home for a good nap!
Finally, once your little one is comfortably on the move then it's time to move to Social Tots. This a lovely interactive class. Again we start by singing our welcome song and warming up with some yoga. Then we practice our signing skills with some games before learning about rhythm and following instructions with our instruments before having some free play with them. Next up is the sensory play. Here the social tots have 3 different areas to explore: Cognitive, learning about numbers, colours, shapes, etc.; Sensory, exploring the collection of the week; and Physical, where they have chance to use their gross motor skills and burn off some energy! And if they weren't tired enough after that we squeeze in one more music and movement activity to finish off! Of course no toddler class would be without bubbles so of course we have lots of those too! We end our class with a lovely resting song before singing goodbye to everyone.
Classes in Shepton take place at the Scout Hall on Thursday mornings.
For more information, prices, and to book, click HERE