Would you like to drive, or maybe even build, a steam train?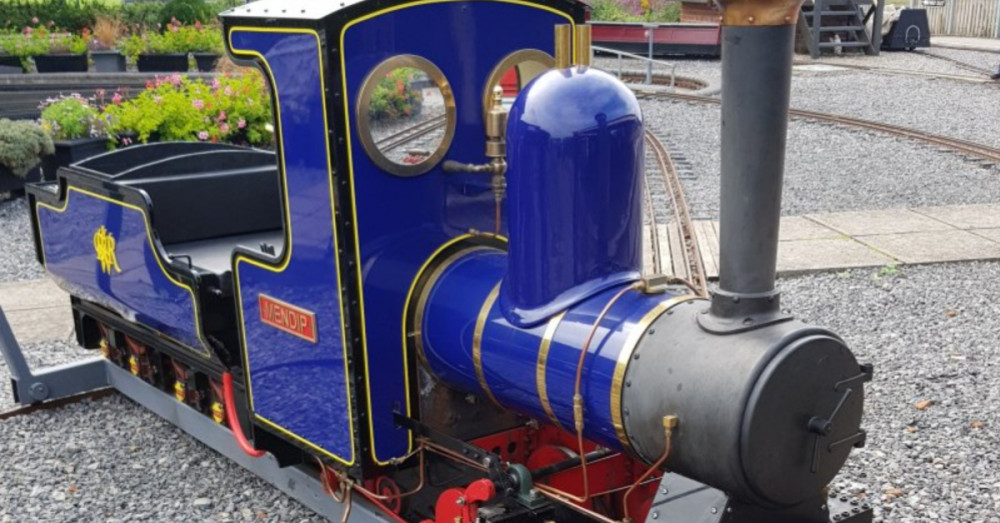 The East Somerset Society of Model & Experimental Engineers (ESSMEE), which created the Bath and West Steam Railway, is looking for more members.
A spokesman for the club, which is based at the Bath and West Showground, said: "If you are retired, like trains, always wanted to drive a steam locomotive, or just want to get involved in a busy exciting club then now is your chance.
"This invite is for anyone who is interested whether young or retired to see what we do.
"We have projects planned including building from scratch a Black 5 loco, a possible railway line extention, and more.
"We have held a number of training days this year and plan more next year if you want to drive a steam train.
"We are local to you and would like to increase our membership.
"You are welcome to a cup of tea or coffee and a tour of the club."
Find out more on the website www.essmee.org.uk or email [email protected]