Somerset Children and Young People's Services celebrates 'Good' Ofsted rating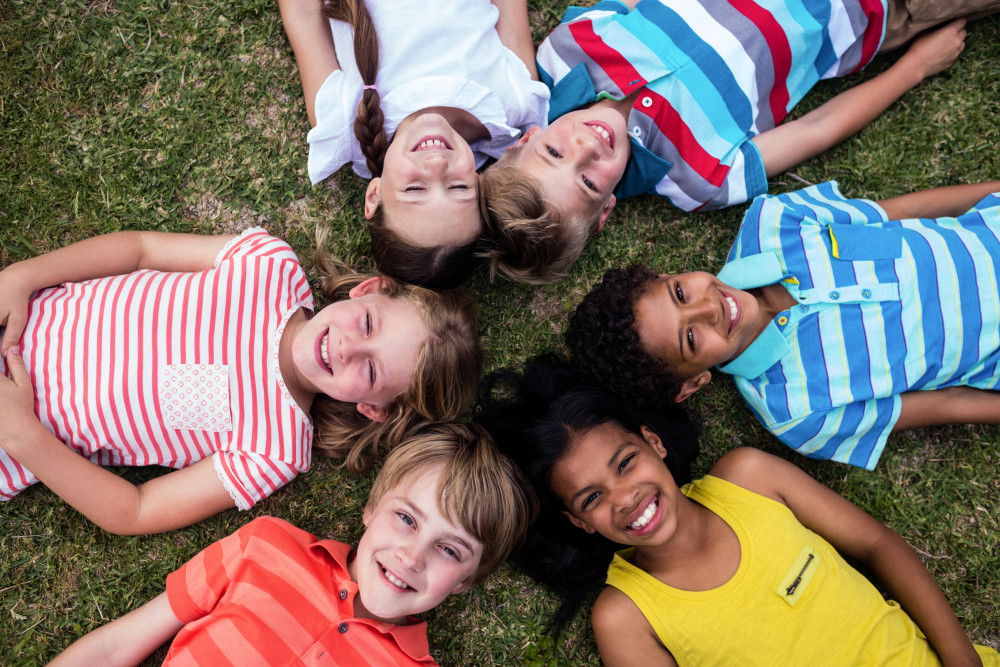 Somerset's Children and Young People's Services have been rated as "Good" across the board in a review of the service by national regulator Ofsted.
Ofsted inspectors visited Somerset County Council in July 2022 and looked in detail at the work of the Council with those in care, care leavers and children and families with a social worker.
Judgements were made on the impact of leaders on social work practice, the experiences and progress of children who need help and protection, and overall effectiveness.
Ofsted found: "The Council is committed to driving up standards for Somerset's children and is rightly proud of the significant progress it has made since the last inspection in 2017."
Ofsted were particularly impressed with the Council's commitment to listening to children and families to improve services, reporting: "Leaders ensure that children are extensively engaged to help shape the future of children's services. They also consult widely and receive regular feedback, not only from children, but also from families and partner agencies. They use this to understand effectively the impact of services and to inform future service development."
The report also recognised that parents and children in Somerset are supported to make positive changes, children's needs are quickly identified, well understood and the voice of the child is listened to. Many children experience improvements and positive changes in their lives because of the support they receive.
Somerset County Council Leader Bill Revans said: "Perhaps the thing that gives me greatest delight about this Good rating is Ofsted's appreciation that the excellence of the service is based on listening to the views of young people and families and developing a service that works for them. This is a listening Council in action."
Cllr Tessa Munt, Somerset County Council Lead Executive Member for Children and Families, said: "This rating is the result of an enormous effort by a remarkable and dedicated staff team who support young people in the county. It is a strong "Good", which reflects our self-assessment, and gives us a platform to achieve 'Outstanding' in future inspections.
"Our cause for celebration shouldn't solely be the rating of "Good", but that Somerset benefits from such an excellent team working on behalf of our young people. Ofsted is very positive about our leadership, the experiences of our children who need help and protection, and, for those in care, the effectiveness of provision.
"We are not complacent, and we are ambitious for our services to be 'Outstanding'."
Ofsted praised Somerset County Council as an employer saying "The stability of the workforce and recruitment of workers has been strengthened by leaders. Creative ways of supporting workers, innovative partnerships to grow the local workforce, and the use of national programmes and overseas recruitment are yielding positive results. Recently recruited overseas workers and newly qualified workers say that they feel supported and have a clear induction programme. Senior leaders are building an increasingly skilled and stable permanent workforce, who are growing in their professional experience to deliver skilled social work services to children and families."
Ofsted praised the workforce at the Council finding "There is a workforce culture of openness, support and respectful challenge in Somerset which helps workers to feel confident in their practice. Most workers enjoy working in Somerset."
Somerset County Council is recruiting Social Workers to work with children and families. For more information about the opportunities available, visit www.somerset.gov.uk/jobs-and-careers/
To read the Ofsted report in full, click 50192873 (ofsted.gov.uk).
Hear Cllr Tessa Munt talking about the recent Ofsted inspection results here: