What's on in Shepton Mallet this weekend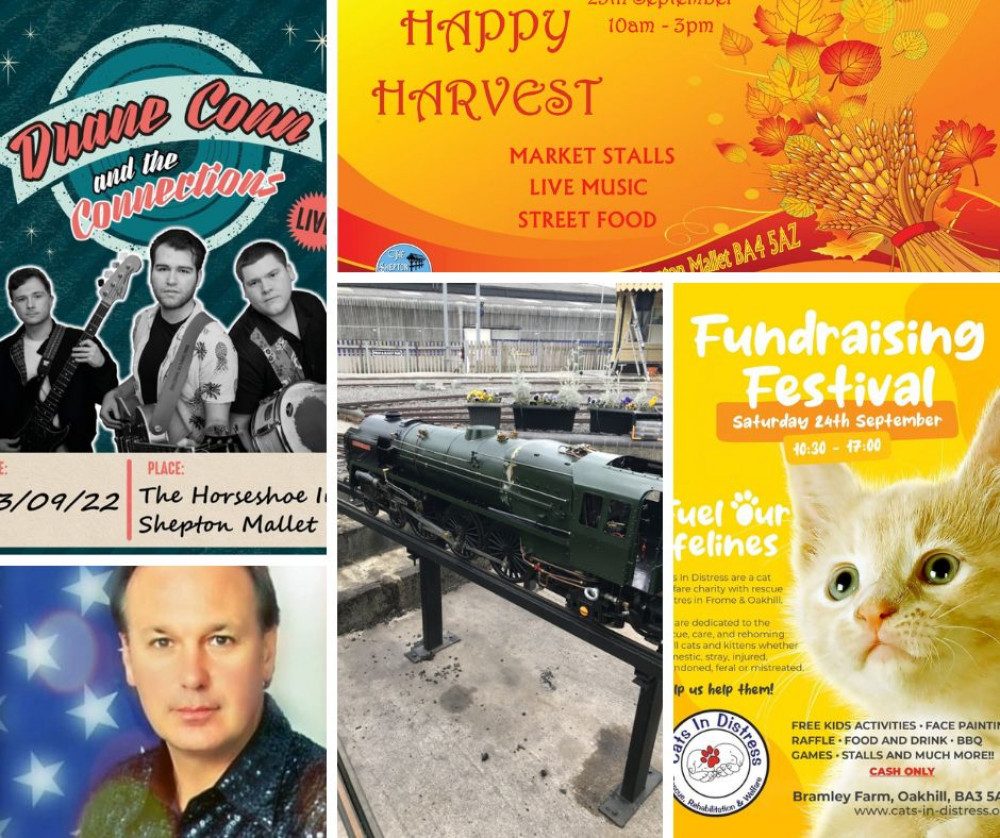 There's lots going on in and around Shepton this weekend, with everything from live music to a market to a fundraising festival for cats and a ride on a train.
And don't forget, if your business or organisation is running an event, you can advertise it for free with Shepton Mallet Nub News.
Simply follow this link to our What's On section and click the black 'Nub It' button to get started.
Friday, September 23
The Horseshoe Inn, Bowlish
Live music with Duane Conn and The Connections. A Rock n Roll/Rockabilly Trio from the South West, bring 50s rock n roll to The Horseshoe Inn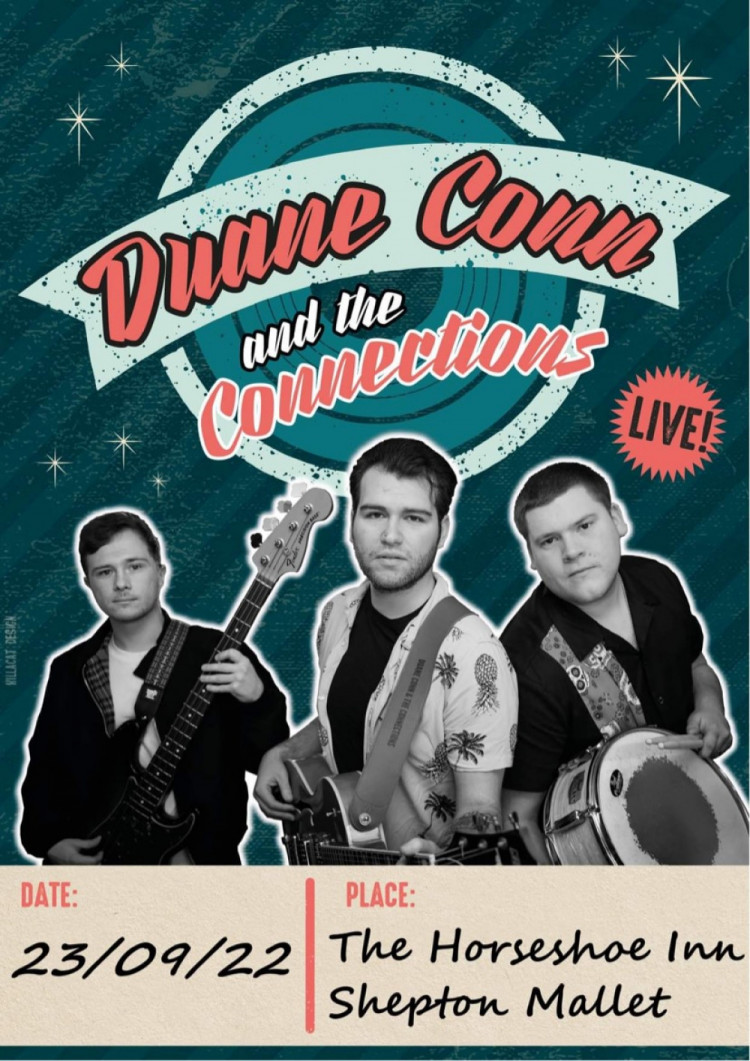 Saturday, September 24
Bath and West Showground
The railway at the Bath and West Showground will be open between 10.30am and 2pm, with the chance to have a ride on a train and see the other trains.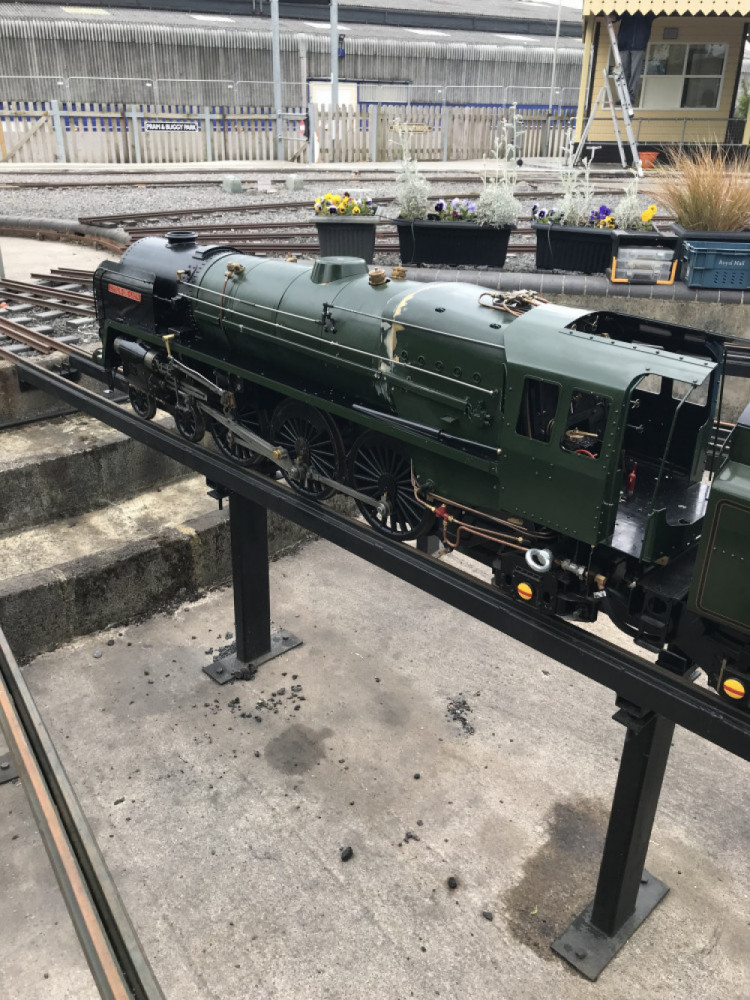 Mendip Golf Club
Don't miss the chance to see the country's number one Neil Diamond tribute act.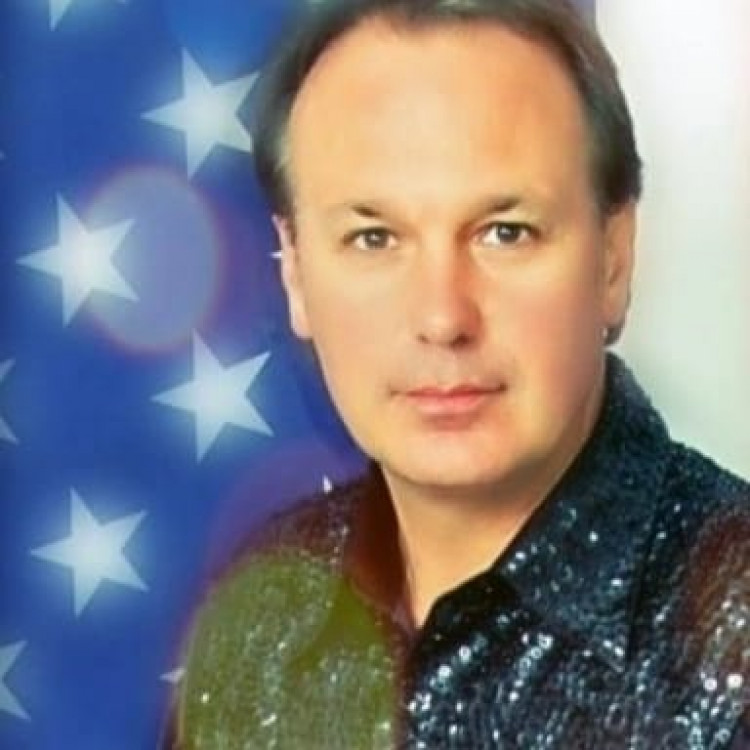 Bramley Farm, Oakhill
Cats in Distresss is a cat welfare charity with rescue centres in Frome and Oakhill.
A fundraising festival is being held with free activities for children, face painting, a raffle, food and drink, barbecue, games, stalls and more.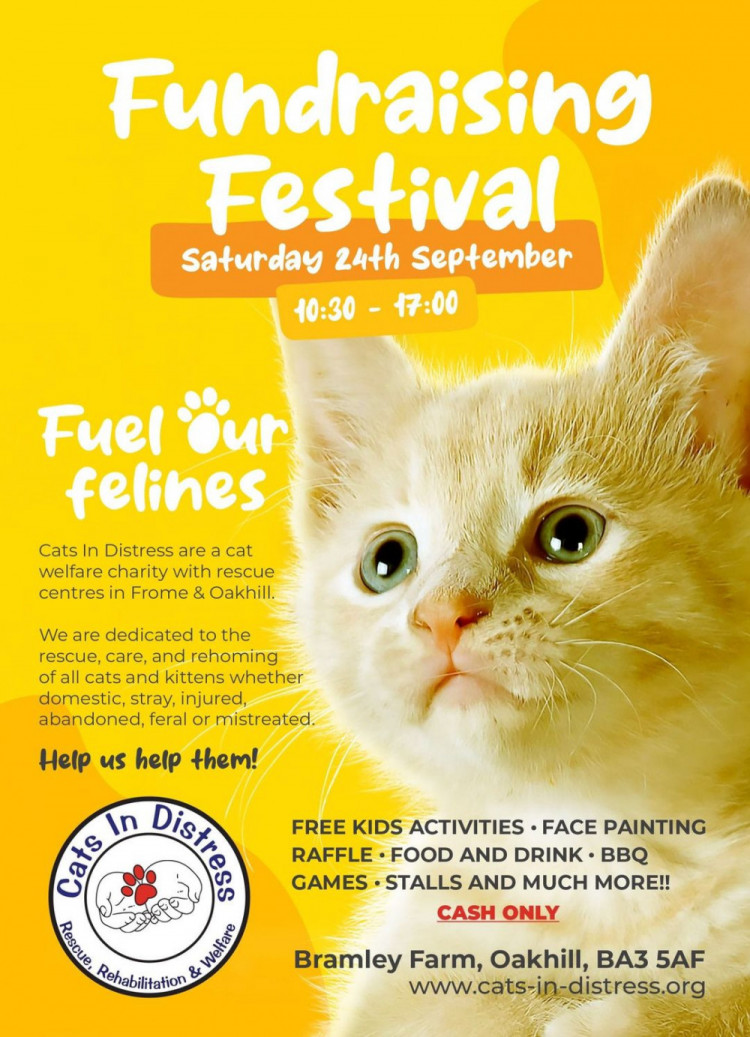 Sunday, September 25
Market Place
The Shepton Experience monthly market is back this weekend with live music from some fabulous local artists and an array of stalls selling wonderful unique, homemade and handmade products.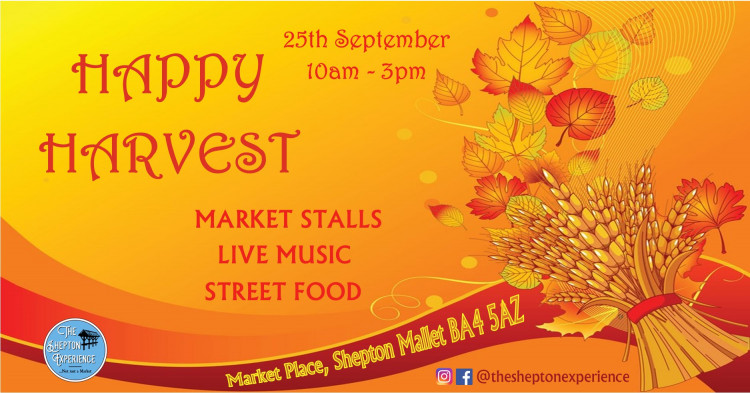 The Bath and West Showground is the Shepton Mallet Nub News What's On sponsor. Without community-minded partners like the Bath and West Showground we would not be able to produce the locally-relevant, clickbait-free news to the people of Shepton Mallet.