Unleash your creativity and shred the boundaries with Lost Projects - a haven for skaters, artists - and everyone else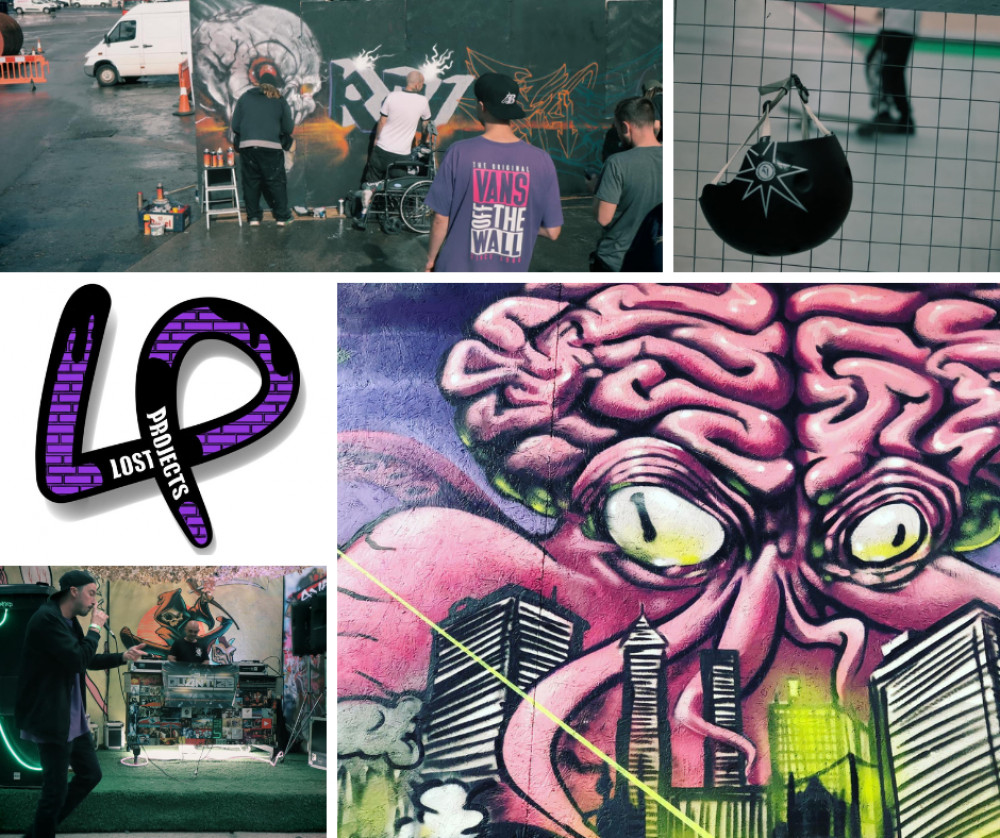 Lost Projects is an indoor skate park and creative hub in Wells Road, Glastonbury.
Inside an industrial complex on Wells Road, Glastonbury, Gavin Lambert, Andrew Bisgrove, and Ed Etherington have been quietly building a grassroots revolution.
It was a little over three years ago when they came up with the idea of creating Lost4tz Studios, a mobile recording studio ingeniously repurposed from a 57-seater school bus that once carried them to school.
The team's innovation didn't stop with the studio. Faced with finding a home for the bus they found large warehouse that suited their needs and the catalyst for their next big idea, and over the last three years the space has become an indoor skate park called The Skate Suite, a studio and much needed creative hub in town with little dedicated space for young people.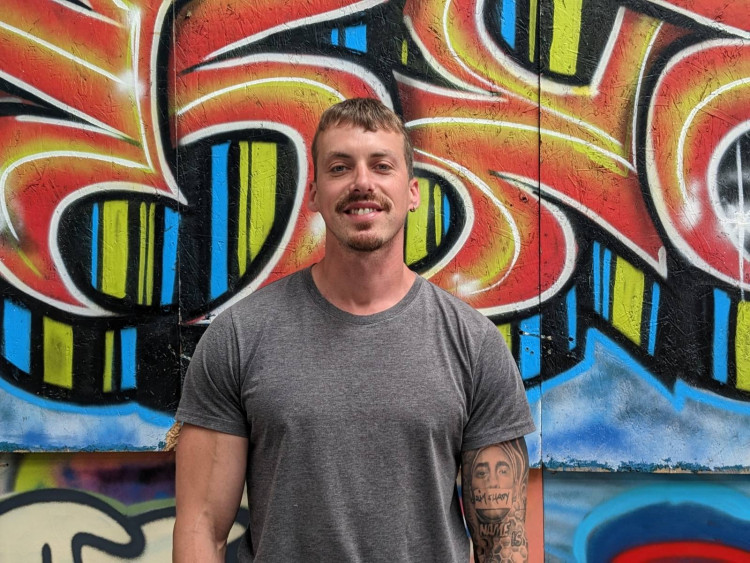 "It's so crazy to think that we were just sitting around talking about it one day, and now we've created this," said Gavin, indicating a vast space that screams counterculture. Jay-Z plays through the sound-system, street art covers every wall and the huge bus that started it all, all try to grab attention at once.
With a shared love for skateboarding, the founders saw The Skate Suite as an all-weather retreat for skateboarders and inline skaters. They envisioned the park as a place where enthusiasts could enhance their fitness, mental health, and confidence, offering one-on-one coaching sessions led by seasoned skaters, including Skateboard GB coach Ed Etherington.
Ed, who himself found solace in skateboarding during tough times, now dedicates his time to helping others battling mental health issues through the sport. Andrew, a self-taught electrician and skilled technician, utilises his expertise to further enrich the services provided by Lost Projects.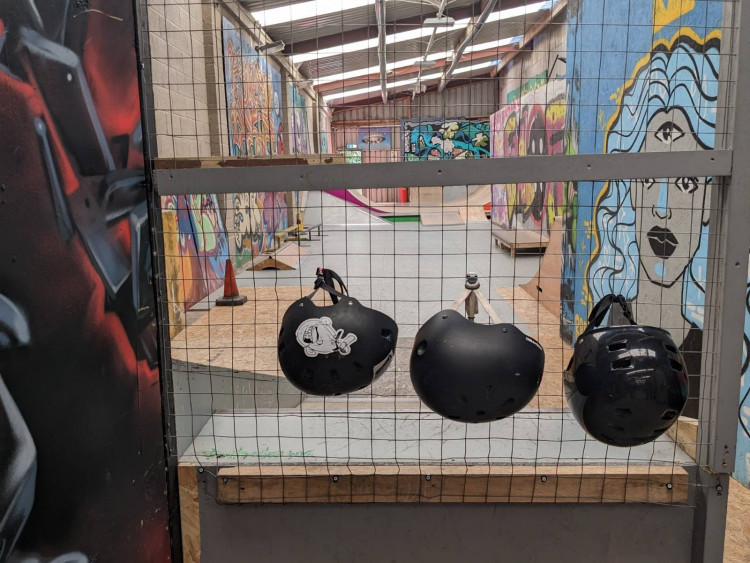 At Lost Projects, a two hour skating session costs £5 and you can book in advance or just turn up and hope there's a space available.
"For some people going along to a skatepark can be intimidating," said Gavin. "I started skateboarding at 14, and then picked it up again during lockdown, and sometimes I still find it nerve-wracking. But coming here, people can just chat with their friends, watch what's going on and take in skateboarding culture until they feel confident enough to give skating a go. We do the coaching sessions, but skaters are a really supportive bunch who like to help people who are learning. No matter what level they're at, at some point each one of them had to stand on a board for the first time, so we all know what that feels like. "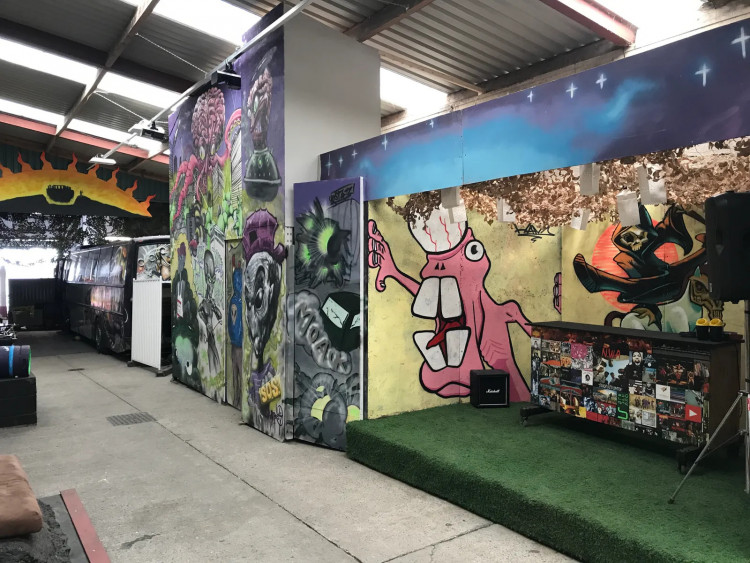 Beyond their studio and skate park, Lost Projects CIC has expanded its offerings to a suite of music services, including beat making, vocal recording, and mixing/mastering. They provide comprehensive packages to accommodate diverse musical needs, from singles and mixtapes to albums. Additionally, the team offers a host of facilities such as stage hire, live-streaming platforms, and spaces for photo shoots and music videos, reinforcing their commitment to nurture and uplift local talent.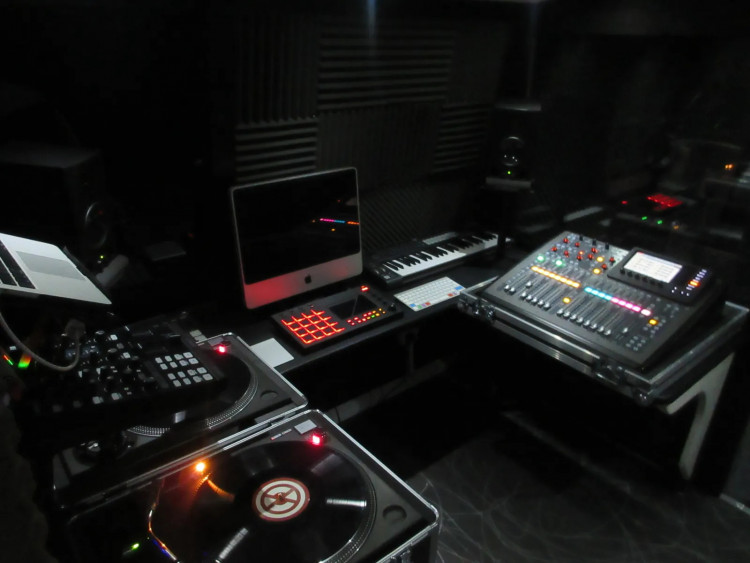 Future plans include indoor wall-climbing, a skateshop and a small cafe offering hot drinks and snacks.
After a soft launch in October Lost Projects CIC is now ready to share its innovative, dynamic hub with the wider community - the team have been in contact with Spark Somerset and the YMCA about hosting weekly events and get together for Somerset's younger residents.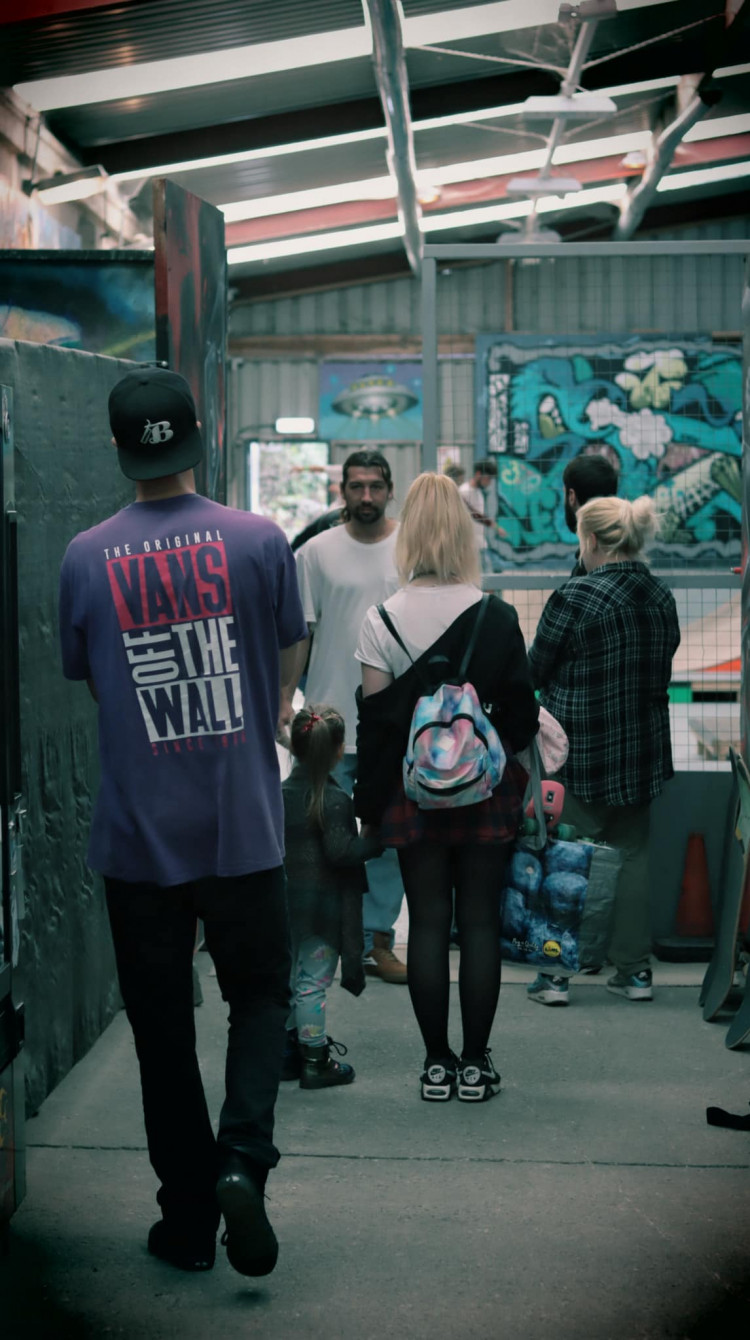 Staffed entirely by volunteers, the team are always looking for more volunteers to contribute to their journey - whether it's sharing expertise, time, or providing support, every contribution can make a meaningful difference in the ever-evolving space and this is a rare chance to be part of something extraordinary.
Lost Projects is not just a skate park, studio, or creative hub – it's a necessary haven for young people in town. Whether you're a seasoned skater, an artist looking for inspiration, or someone passionate about supporting local talent, Lost Projects is a vibrant and inclusive space that truly meets the needs of skaters and young people in the town.