Shepton Fuel: What's going on at Tesco, and where else can you buy fuel?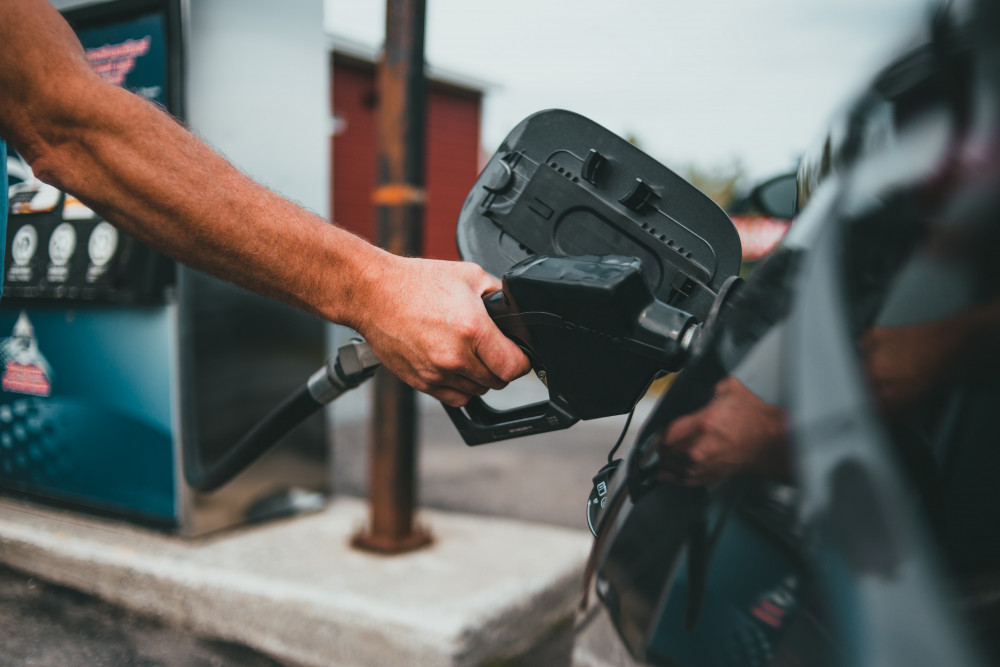 Getting fuel in Shepton Mallet has been causing a few headaches recently.
Local Facebook groups are full of people complaining that the Tesco fuel station - the only petrol station in the town - has been closed, or out of petrol when they've been trying to fill up.
While Sheptonians say the staff working at the fuel station couldn't be kinder or more helpful, they're getting tired of the situation.
The resulting queues of people trying to get into - and then back out of the station - has also been causing some traffic problems on roads leading into the Townsend Shopping Park
Today, Tesco acknowledged there had been issues at the site and apologised to frustrated customers, saying the reduced opening hours were a result of works being carried out. However, they were unable to say when they expected the problems to end.
A spokesperson for Tesco said: "Our Shepton Mallet Superstore petrol station is operating a reduced service while we complete some remedial works in the store. We're sorry for any inconvenience caused."
For those needing to fill up their tanks, there is some good news - according to PetrolPrices.com the Gulf petrol station at Pylle - just 3.1 miles away from the Tesco garage - is currently charging 165.9p for a litre of unleaded, compared to 173.9p at Tesco. And on the outskirts of Wells, the Morrison's garage is charging 170.9p per litre for unleaded petrol.