Comic cons, baby and toddler shows and Autofest 2023: All the new events coming to the Bath and West Showground this year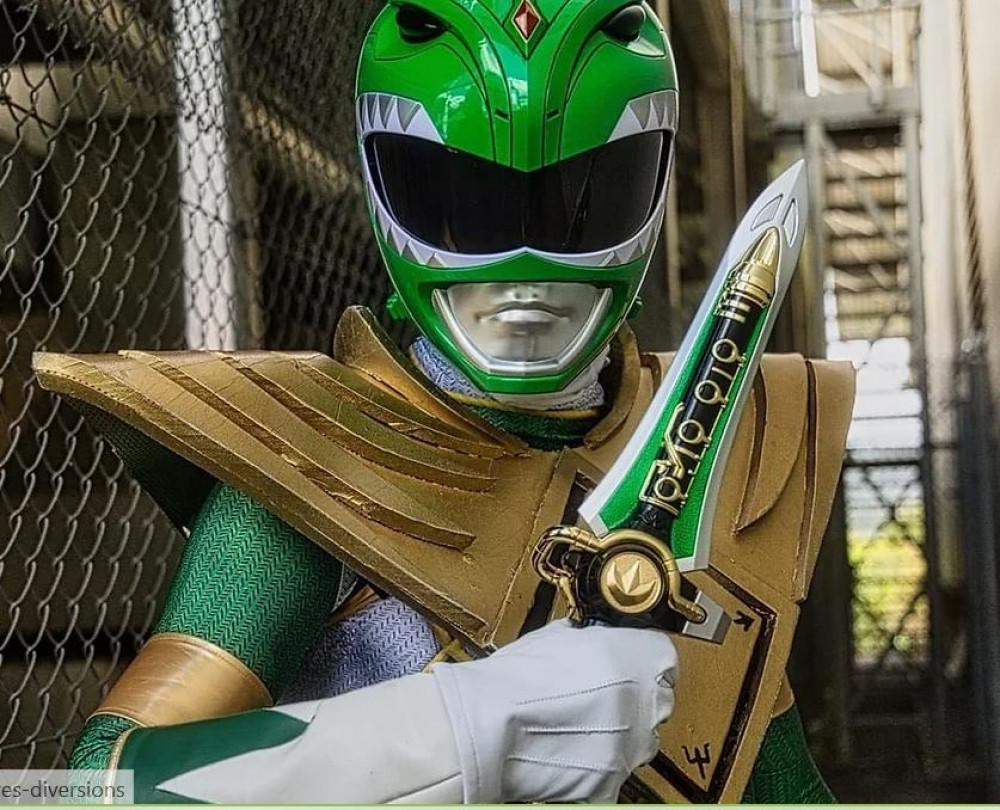 So, you have your shiny new calendar for the kitchen wall, but it's looking decidedly empty.
Thankfully, the Bath and West Showground are putting on a huge selection of wonderful things to do in 2023 - and as well as the events you'd probably be expecting - the giant flea markets, antiques and collectors fairs, wedding shows and of course, Truckfest, NASS, the Royal Bath and West Show and the Dairy Show - there's a whole host of new events coming to the showground this year.
Events making their debut at at the showground in 2023 include:
Competitions Archives - Page 3 of 9 - UK Cheerleading Association
Bring it on! ICC provide incredible Cheerleading and Dance competitions in England, Scotland and Wales and this is their first time coming to Shepton Mallet. The competition will include tiny, mini and junior competitions and more senior competitions. Teams and performers from across the UK will be in attendance, meaning that while the competition will be friendly, it'll also be fierce.
The ultimate pop-up shopping event for new and expectant parents - amazing shopping, huge deals and expert advice to help give their baby the best start. Best of all it's all under one roof.
If you're a fan of doughnuts and drifting, this fast and furious show is right up your street. This is the only modified car event in the UK with its own amateur drift display. Petrolheads can expect live drifting displays and enjoy drift passenger rides, too.
There will also be an indoor show and shine hall, trade stands and plenty of tricked-out cars to oggle. Best of all, this event supports Dorset & Devon Air Ambulance and Cancer Research UK.
No photo description available.
The bringing together of two worlds: Functional Fitness Competitions and Festivals! Eat, WOD, Rave, Repeat!
Crossfest UK events combine a one day Mixed 6's Functional Fitness Competition (3M/3F) with a music festival where you can expect to throw down hard all day with your gym buddies, listen, be entertained and rave around to high-quality music and then relax with a drink.
You can either arrive on Saturday morning, ready and raring to go or you can arrive on Friday evening, set up camp right next to the venue and stay until Sunday morning. It is a festival after all…might as well make a weekend of it!
May be an image of 3 people
A summer event for young people, brought to you by the team at Youthscape. It's a five-day gathering, designed to inspire teenagers to live with God at the centre of their lives.
The week is packed full of cafes, sports, seminars, live music, and more.
Grab your lightsabres, infinity gauntlets and Basutāsōdo - the South West Comic Con and Gaming Festival is heading to the showground and bringing cosplay, collectables, special guests and comics galore with it.
You can expect to see retro games, store-holders selling collectables, handmade sets and all things scifi, gaming and comic-related.
Charly Andrews, Head of Commercial Sales at the Bath and West Showground said: "We are really excited to be welcoming everyone back to the Showground this year and to have such a variety of events on offer for our visitors. We are still working hard to secure more new events, so watch this space for further updates later in the year."